It's no secret that food is one of the most important highlights of any wedding day. Whether food is your love language, or you want to throw your friends and family the best party of the year, wedding catering is the most critical detail to consider on your wedding day. It is no secret that you will easily find your dream dress, venue, bridal party, and flowers, but finding the perfect wedding caterer is a gift you can give to each one of your guests. Let's be honest here, if you are the bride and groom, odds are you will only have a chance to take one bite of food on your wedding day. Nobody plans for it like that, of course you want to enjoy your wedding catering, but once that first person comes up to congratulate you and ask for a photo, they open that door for the rest of your guests to follow! So the bottom line is, consider my top eight tips for finding the perfect wedding caterer for your special day and for your guest's sake.
1. Book your wedding caterer ASAP…
The first tip is to book your wedding caterer early in your wedding planning process. A lot of your wedding budget will be spent on catering, so it's important to know how much you have to spend on food according to how many people you invite and what you want to enjoy eating and drinking on your wedding day. Nailing this task at the beginning of planning your wedding will also make it easier to allocate the rest of your budget.
2. But book your venue first!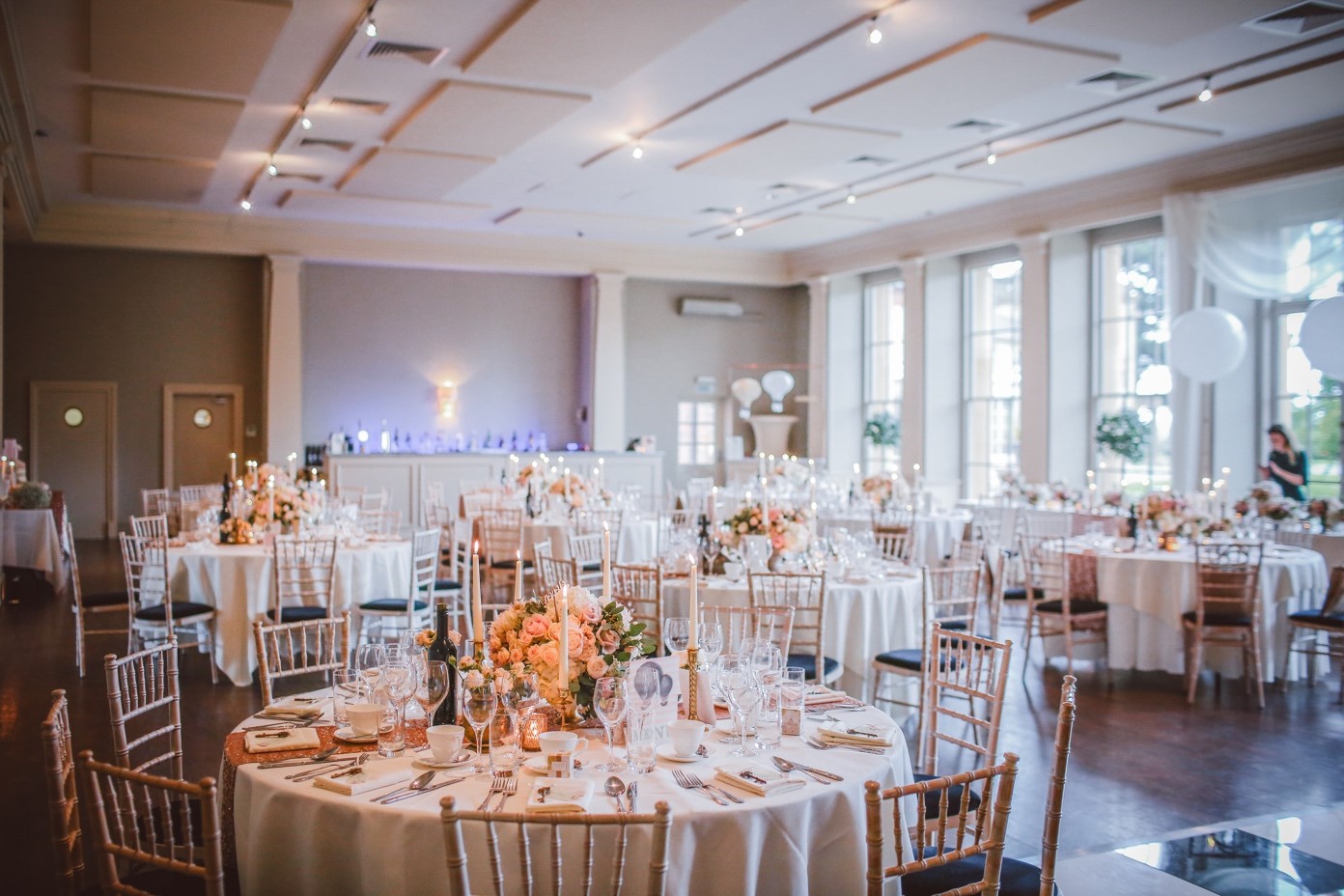 This might be obvious to some people, but I will say it anyway. This article is all about helpful wedding catering tips, but it's vital to first book your wedding venue so you can lock in your wedding date. Without a date, you cannot book your caterer! Also, some venues require specific caterers for you to choose from, so keep that in mind when selecting your venue if you already have a particular wedding catering company you want to hire.
3. Know your budget and stick to it
Having a budget is not the same thing as budget catering. Wedding caterers will usually tell you about their costs on a per-person basis. All you have to do is take your total catering budget and divide that by your total number of guests. Don't worry, if you don't have your final RSVPs immediately (you won't…trust me), an estimate works just fine. Knowing this right off the bat and telling potential caterers, they will be able to show you every option for you to pick from. From butler passed hors d'oeuvres to a sit-down dinner, a bbq buffet, or all of the above, know your budget and stick to it.
4. Figure out your serving style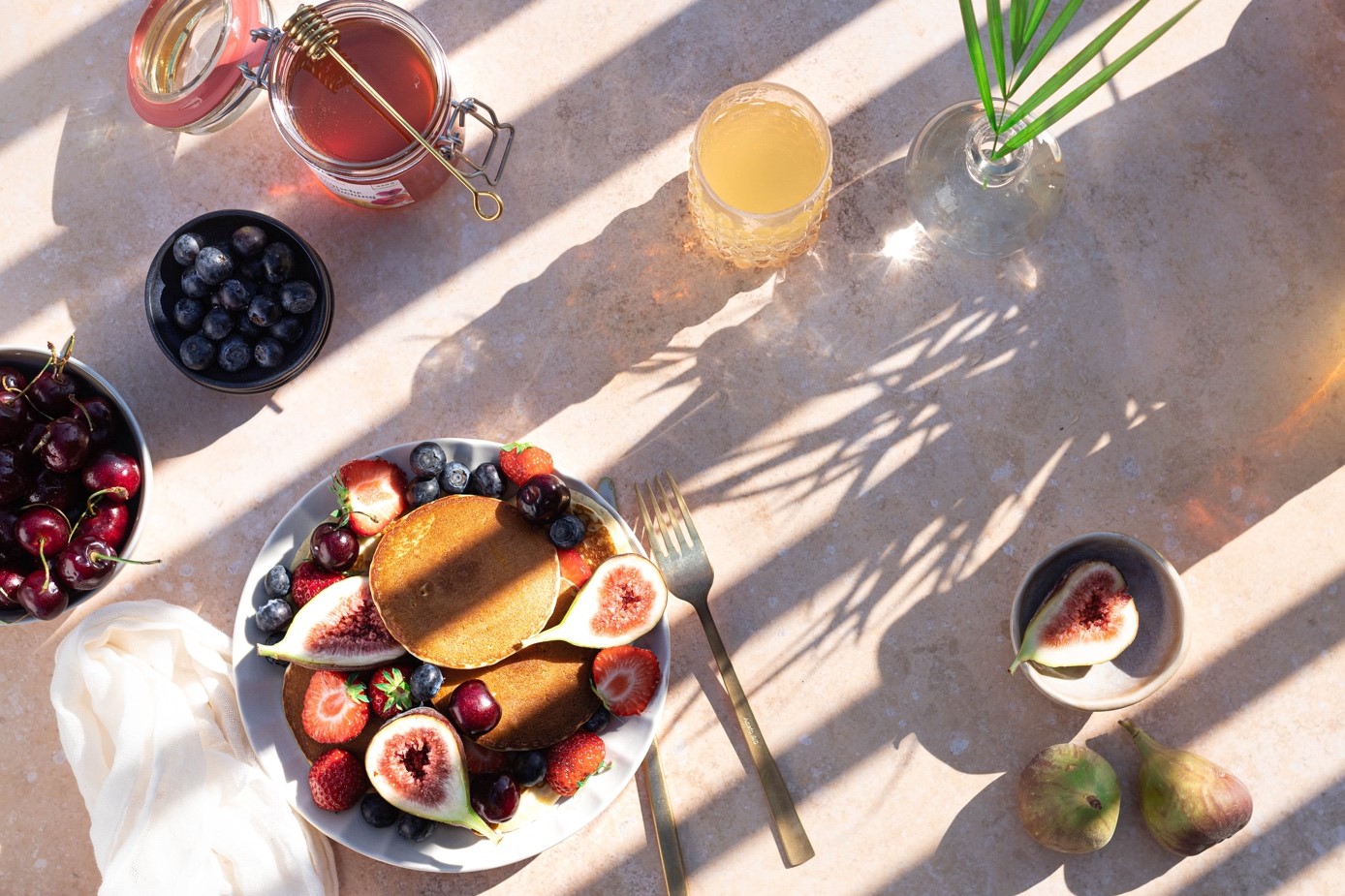 There are many serving styles of catering for you to pick from and figure out what will work the best for your wedding. The most traditional way to serve your wedding reception menu is called plated or table service. This means the chef makes each plate according to what your guest pre-selected, and then a server brings the plate directly to the table. This is a high-class option as your guests do not have to stand up to get their meal, and each plate will be served fresh and hot. Another popular serving style is a buffet with or without servers. When you have someone serving the buffet, they control the portions so you can have peace of mind knowing your 12-year-old nephew won't go rogue. The next serving style is family style. This is when your caterer cooks different dishes and put them on giant plates that are served family style to the guests at their table. Your guests can choose different food options and portion sizes like a buffet but don't have to leave the table. This promotes a very welcoming and inclusive atmosphere around the table.
It's worth it to work with a traditional catering company because they know what they're doing! Serving hundreds of people at a time is a talent and their expertise.
5. Set up tastings!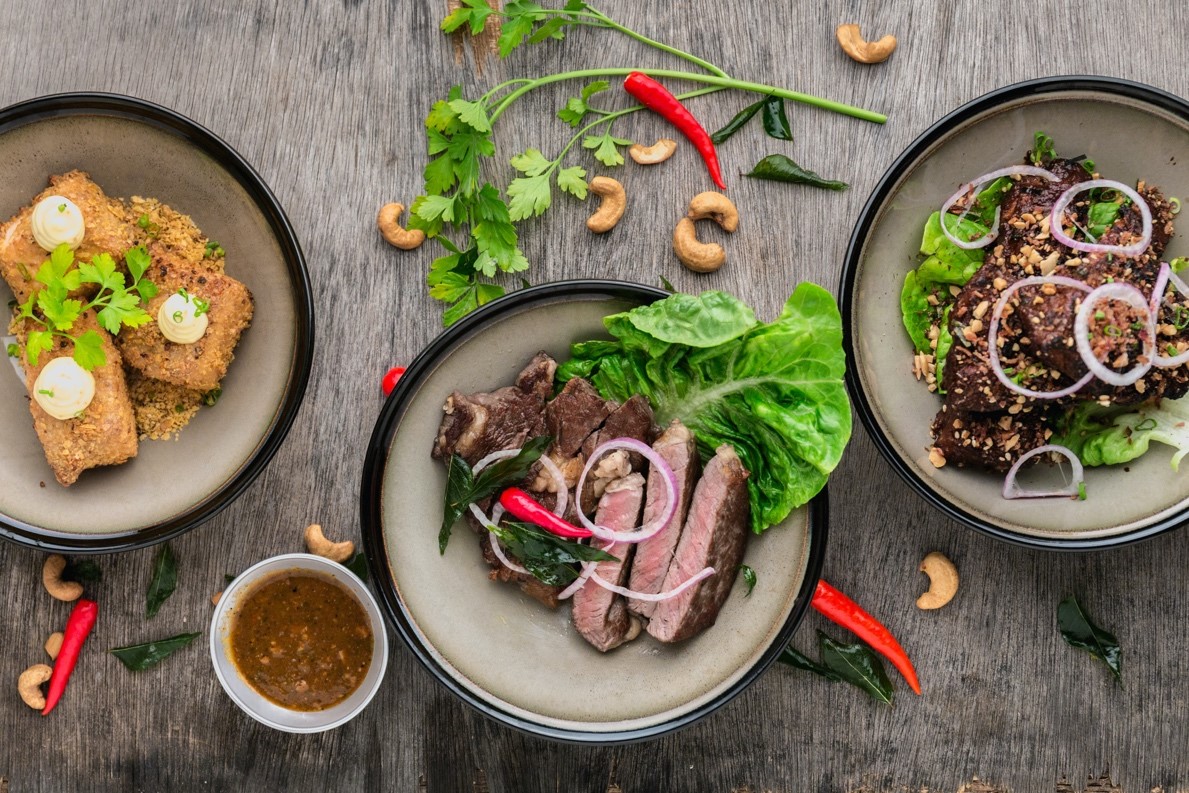 Before committing to a caterer, you need to make sure you like their food! If you have more than one wedding catering company you are considering, schedule tastings at each one on different days. You can make it a fun date night with your significant other! Please don't go overboard on the number of tastings you have so you won't get them mixed up. Three is a great place to start! Another tip for your tasting is not to judge the caterer based on the facility they work in. Most caterers cook in an industrial kitchen, and they don't serve the food there.
6. After you feast, ask the right questions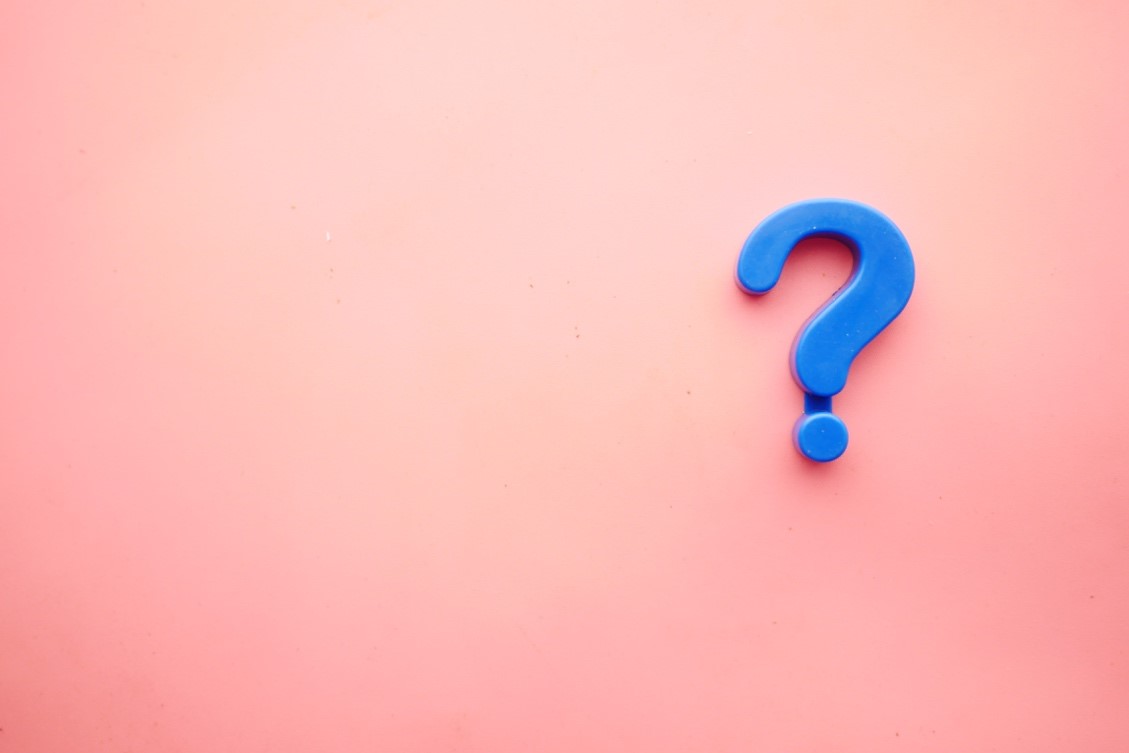 After you feast on the delicious food they provided during your tasting, interview them! Ask them any questions you may have face to face. Here are some important questions that you should leave your tasting knowing the answer to:
Do you have a static menu, or can you do a custom menu?
What are your most popular dishes?
Do you charge a bulk fee or cost per person?
What is the difference between a plated meal, buffet, family-style, etc.?
Can you make kid's meals?
Can you take care of various allergy/dietary requests?
Will food be made on-site or brought in?
When will you need final menu choices?
When will you need a final headcount
What are the portion sizes?
What do you do with leftovers?
Do you provide linens, table settings, and accessories?
What colors and style options do you have for linens, table settings, and accessories?
If you don't provide linens, table settings, etc., will you handle coordinating the rental?
Will your staff handle setting place cards and menus, if desired?
What is your typical server-to-guest ratio?
Can you provide a copy of your standard contract?
What is the amount of the deposit due to hold our date, and when will the remainder be due?
What is your cancellation policy?
7. Thoroughly read the contract before signing
This might be an obvious thing to do, but many people out there confidently sign on the dotted line without reading the fine print. Make sure everything you agreed upon is in writing! Don't be afraid to ask more questions or change something that doesn't look right. This is your special day, and you deserve the best catering with the satisfaction of knowing exactly what you're doing and getting what you want in writing.
8. Discuss logistics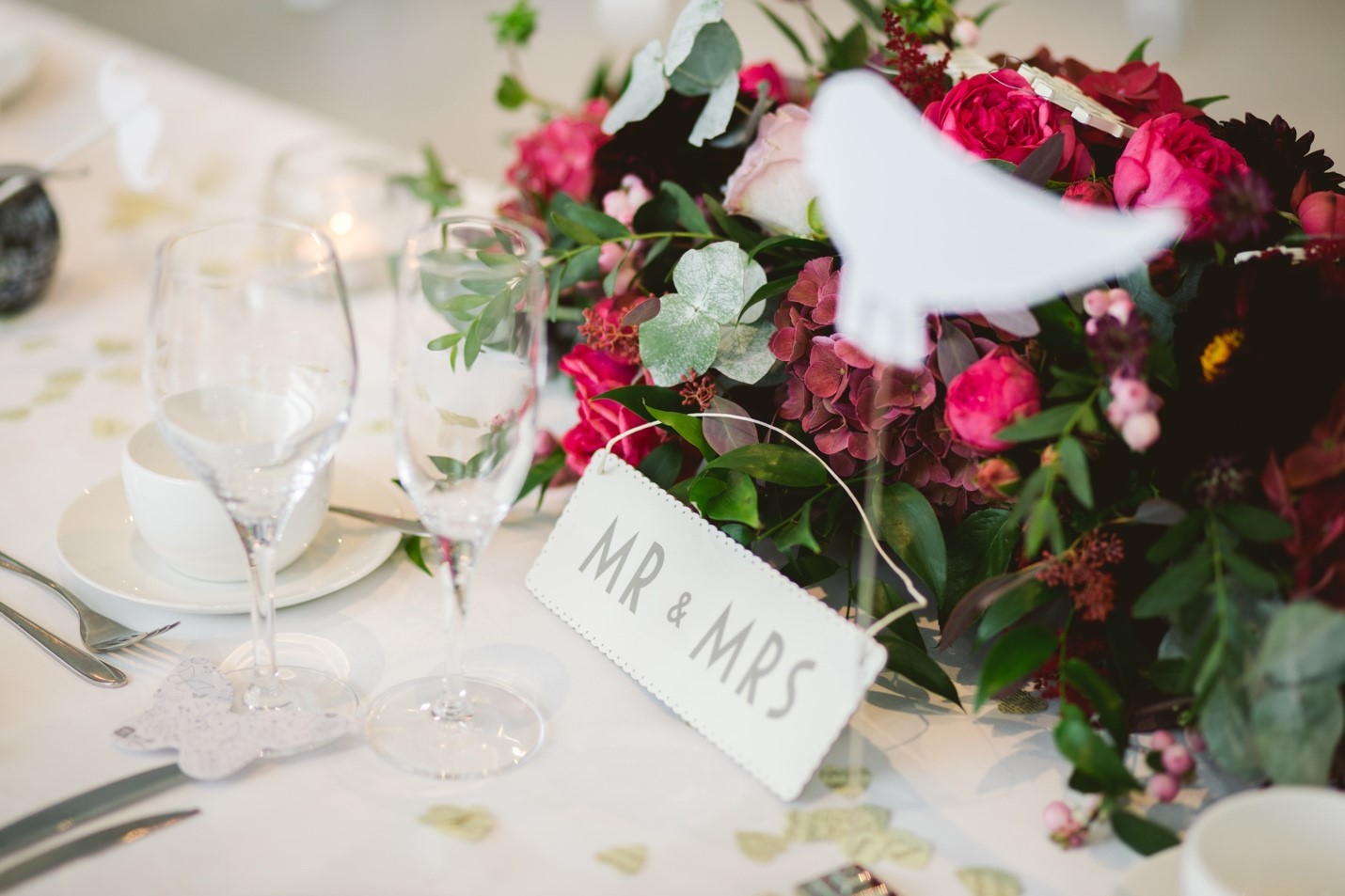 No matter what type of catering you choose, there are a lot of logistics to be discussed before your big day. Some of these logistics will determine how you plan your seating chart and set your tables. For example, if you choose to do a sit-down dinner, your caterer will need to know who ordered what. You can provide them with this information and plan your seating chart accordingly. Discuss these logistics with them beforehand so you know exactly what you need to do and how to do it for it to flow smoothly on the wedding day.
As a newly married bride, these tips really helped make our day stress-free and special!