Scottsdale Corporate Catering
Corporate Menus
"Joe, Millie and staff,
We just want to thank you for one of the best parties ever. There were 60 of us and the food was delicious and plentiful, not to mention the chocolate Cannoli cake. That was to die for! Ron, the Captain, Debbie the bar tender and Michael, the all around helper were such a delight. Because of you, our party was a huge success. If we live to be 90, we'll be back so don't go away. Thank you soo much for everything. Bev and Gus"
Bev and Gus Pusateri
"Joe and Staff
Thank you all for the great food and service this past Sunday for our New Year's Eve Celebration at Sun City West. Everything went VERY smooth considering we served 442 Guests. Natalie was excellent and made the evening so easy. We had all of the room fed and buffet area cleared within an hour. All of the staff was courteous and responsive to any needs we may have had. It really went well from start to finish. We can't thank you enough!"
Julie T. Shawcross Events Planner The Recreation Centers of Sun City West
"Hi Joseph and Millie,
Chef Denise & Andrew were amazing! (we just had to acknowledge them during our awards) They were efficient, lively and the food was fantastic !!
Thank you again for your partnership!"
Les Davidson │Cox Business Sales Manager, Arizona
Quality is our Reputation since 1982
Classic Catering is a premier corporate catering company in Scottsdale providing breakfast, lunch, dinner, specialty and spirts menus. Classic Catering is committed to providing award-winning service, exceptional presentation, and detailed corporate event planning ensuring your next event is distinctive and worry-free.
Corporate Catering in Scottsdale – We customize each event and contour our services to your specific needs. Our chefs and staff can arrange a private tasting and work with you on custom menus. With our corporate events in Scottsdale, we can provide bar service, delivery, linens, rentals, floral arrangements, and staffing to meet your needs.
Providing corporate catering since 1982 – Classic Catering considers our service to be just as important as the food, therefore we have a dedicated team who will work with you on all your corporate catering needs. We can even customize your corporate event in Scottsdale by providing service staff and keep in mind our menus are suggestions and a basic sampling of the virtually limitless possibilities. Classic Catering always welcomes the opportunity to create custom menus that suit your corporate catering needs. We offer a Create Your Own Menu selection under the Wedding and Dinner menu selections. Classic Catering – Corporate Catering in Scottsdale – offers the complete menu by offering you the ability to create your own custom menu by using the Create Your Own Menu.
Call us today at 623.933.4903 or simply fill out the form to the right and a Classic Catering staff member will be happy to help you with your menu.
Our Customer Says:
I wanted to share with you what a huge success the evening was!!! We doubled my projections for earnings and I am convinced that is in part, due to the happy, well-fed guests!!! Everyone raved about the food! Many people came up to me and said that they usually didn't eat at these events, but they were so pleasantly surprised by the quality and selection. Denise and her team did a fantastic job!!! They are such hard workers and they were "invisible" in a good way, keeping everything clean while serving and cooking, all at the same time.
Amazing!
Please tell them all thank you from all of us at Foothills and especially from me!! And your donated bottle of Patron Platinum went for $450!!!!!!! Someone REALLY loves tequila:) So, much thanks for making the evening so delightful for all our guests. You are absolutely our CATERER OF CHOICE now!!!
Best Regards,
Marion Auray Foothills Animal Rescue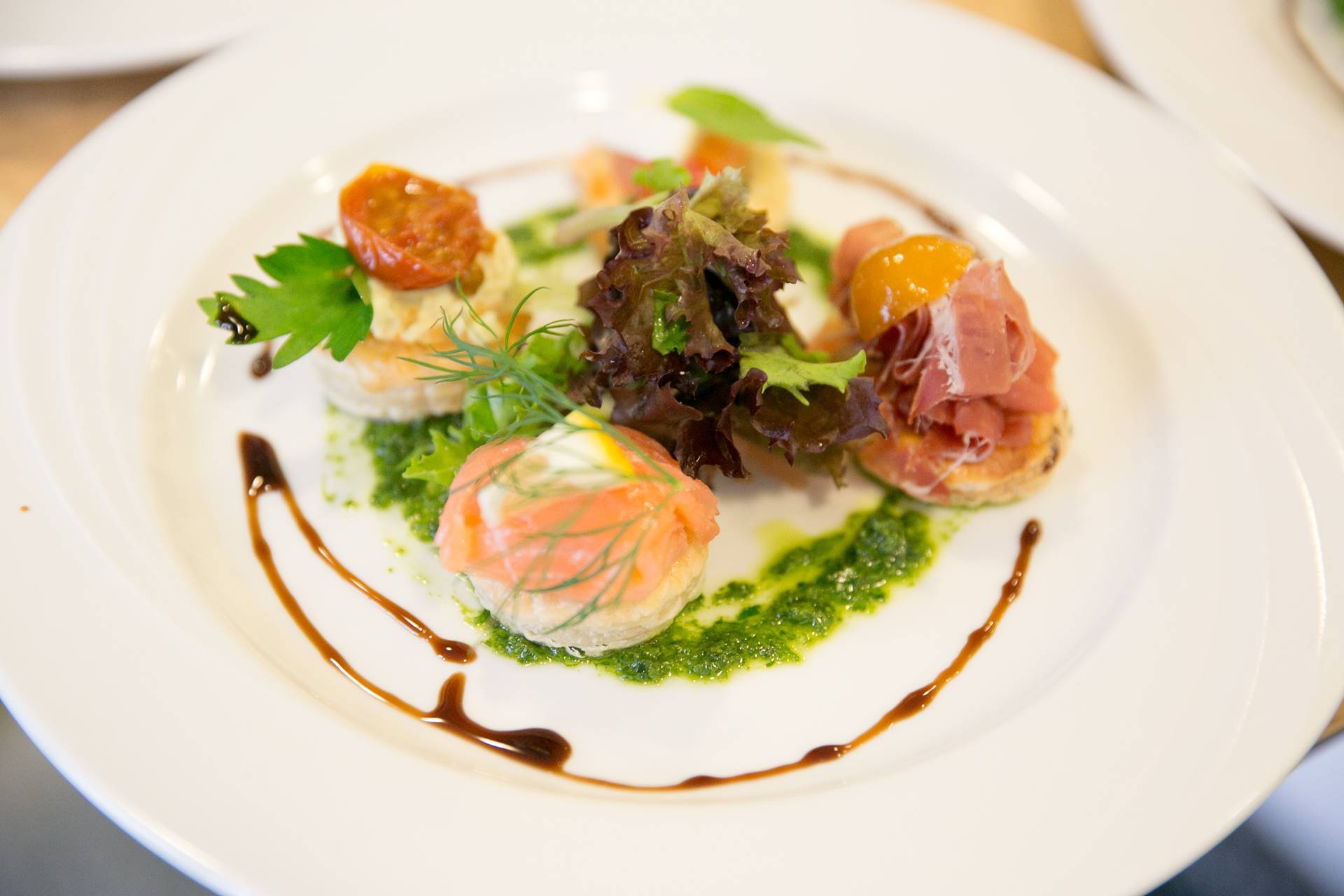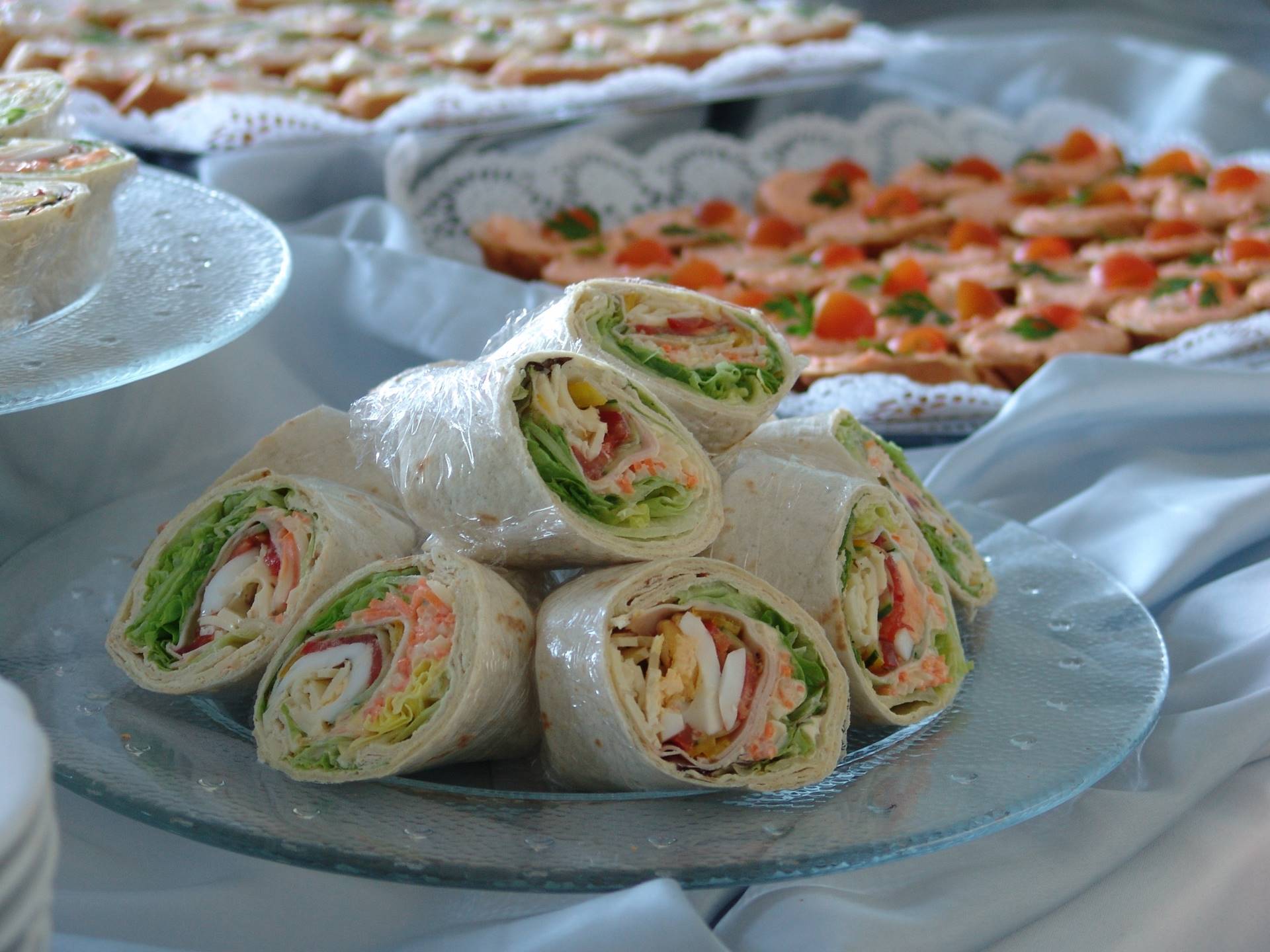 Lead Coming from the website