Drop Off Catering
We will safely prepare your food and drop it off at your location.
Specialty Menus
"Joseph, Millie, and Staff
It was a great pleasure to work with Classic Catering for our wedding reception! Joe and Millie were so sweet and wonderful to work with. The staff at the reception was very helpful and courteous. If you want authentic Italian with many accommodating options, Classic Catering is the place! After our taste test I couldn't wait for the wedding just to have their Vodka Pasta again! Incredible food, great staff, I would recommend them to anyone for any event big or small!!"
Liana C.
"I Couldn't be more impressed and happy with Our Christmas party that Joe and Millie and the amazing staff of Classic Catering provided. This is the most helpful catering service I've ever dealt with, accommodating to our every whim. The food was exceptional, the staff was attentive and friendly, and the display was beautiful. This was such a stress-free event to host and so beautifully executed thanks to Classic Catering. Highly, highly recommended!"
THANK YOU! Ashley Gallum G-CON INC.
"Joe, Millie and staff,
We just want to thank you for one of the best parties ever. There were 60 of us and the food was delicious and plentiful, not to mention the chocolate Cannoli cake. That was to die for! Ron, the Captain, Debbie the bartender and Michael, the all-around helper were such a delight. Because of you, our party was a huge success. If we live to be 90, we'll be back so don't go away. Thank you so much for everything. Bev and Gus"
Bev and Gus Pusateri
Joe and Staff
Quality is our Reputation since 1982
Convenient drop-off catering in the Phoenix metro area. Look through our menus and contact us with your menu selection. If you are not sure what menu you would like us to prepare for the drop off catering, we would be happy to help you decide. Simply contact us and we can guide you through our many selection choices. 
For groups small or large, our drop-off catering is the ideal solution for an event that needs tasty food but without full service. Our delicious meals come ready to eat, delivered to your door. From sandwiches to full dinners, our drop off catering menu has everything you need for a great corporate lunch, party, or get together.
Contact us for drop off catering.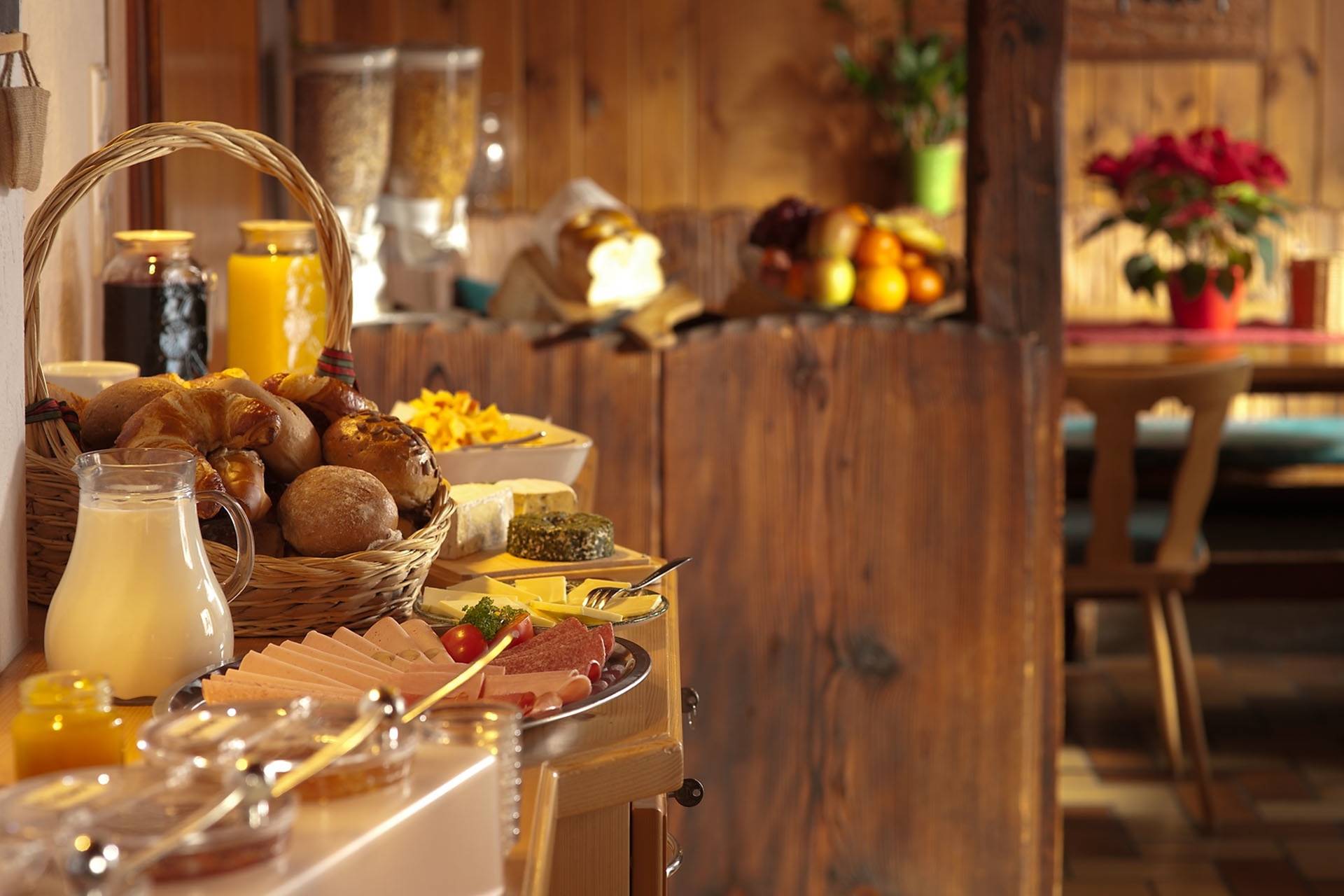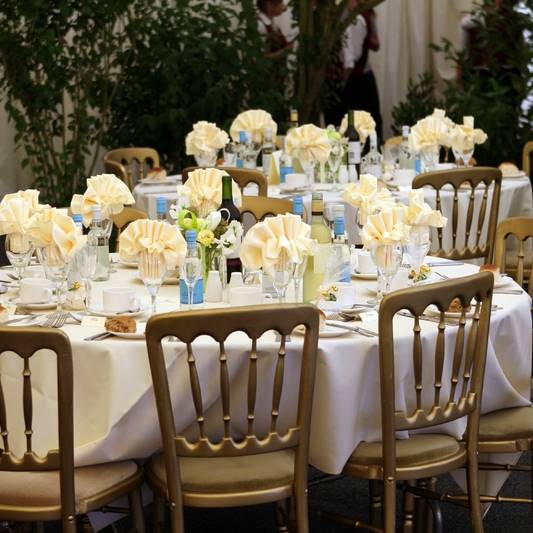 "Hi Joseph and Millie, Just wanted to send a quick note your way to let you know the food at our Holiday event was amazing! We had so many compliments on how delicious everything was. You made catering for 500 look easy. 
Thank you for preparing an amazing meal! "
Rhiannon Miett,   DMB Community Life, Marley Park, Manager, Community Engagement