Breakfast Buffet Catering
Breakfast Menus
"Just want to thank the staff and owners of Classic Catering for making our 2016 Christmas Office Breakfast a success! You people do it with "class". The staff was so friendly, punctual, and the food was awesome! We look forward to working with you in the future." Lori Rucket Estenson Logistics
"We recently used Classic Catering to host breakfast for our monthly agent meeting for over 60 people. It was our first time using Classic Catering and everything went perfect. The food was excellent, the staff was super friendly and the portions were plentiful. We definitely intend to use Joseph & Millie again soon!"
Cheryl – RE/MAX Professionals
"We have had Classic Catering provide our company catering annually for the past 3 years and have never disappointed!! This year they went above and beyond to match table decor to our theme (Veterans Day) and their staff was very friendly and helpful through out the entire process. The food was delicious as always, that we've had leftover the last two days and all of our employees are reheating and STILL eating the leftovers!! 🙂 You cannot go wrong with them! Everything is made to perfection. We have NEVER had a complaint about the food, only raves. Thank you again for another successful breakfast catering for our Company's event. You know you're great, when 3 years ago we had used somebody else and knew that we needed to look around for better food and found YOU GUYS! Thank you again." Rachel @ Colony American Homes
Colony American Homes – Corporate Office
Quality is our Reputation since 1982
The Breakfast Buffet offers an amazing selection of freshly prepared omelettes to tempt your taste-buds with; a bountiful fresh cut fruit tray or salad, delicious specialty items, dessert trays and much more. You won't find a better breakfast buffet catering experience in the Phoenix and Scottsdale area.
Fresh Omelettes Prepared on site to your taste
With the following ingredients:
Diced Ham, Sliced Mushrooms, Chopped Onion
Shredded Jack Cheese, Diced Red & Green Bell Peppers
Hickory Smoked Bacon & Sausage Links
Home Fried Potatoes or Biscuits & Gravy
Fresh Cut Fruit Tray or Fruit Salad
Watermelon, Honey Dew, Cantaloupe
Pineapple, Grapes, Strawberries, Kiwi & Flowers
Bagels & Croissants with Assorted Jellies, Cream Cheese, Butter & Peanut Butter
Assorted Danish, Muffins, Scones & Cinnamon Buns
Specialty Desserts: Petite Cheesecakes, Tiramisu & French Pastry
Yogurt & Granola
Choice of One Specialty Item:
Chicken Fried Steak
Smoked Nova Scotia Lox with Onion, Capers & Cream Cheese
Neptune Salad of Shrimp & Crabmeat
Ham Steaks
Includes:
Regular & Decaf Coffee
Apple, Orange & Cranberry Juices
China Service ware, Guest Table Linens, Service Personnel
Customized Breakfast Buffet Menu's Available Upon Request
Call us today at 623.933.4903 or simply fill out the form to the right and a Classic Catering staff member will be happy to help you with your menu.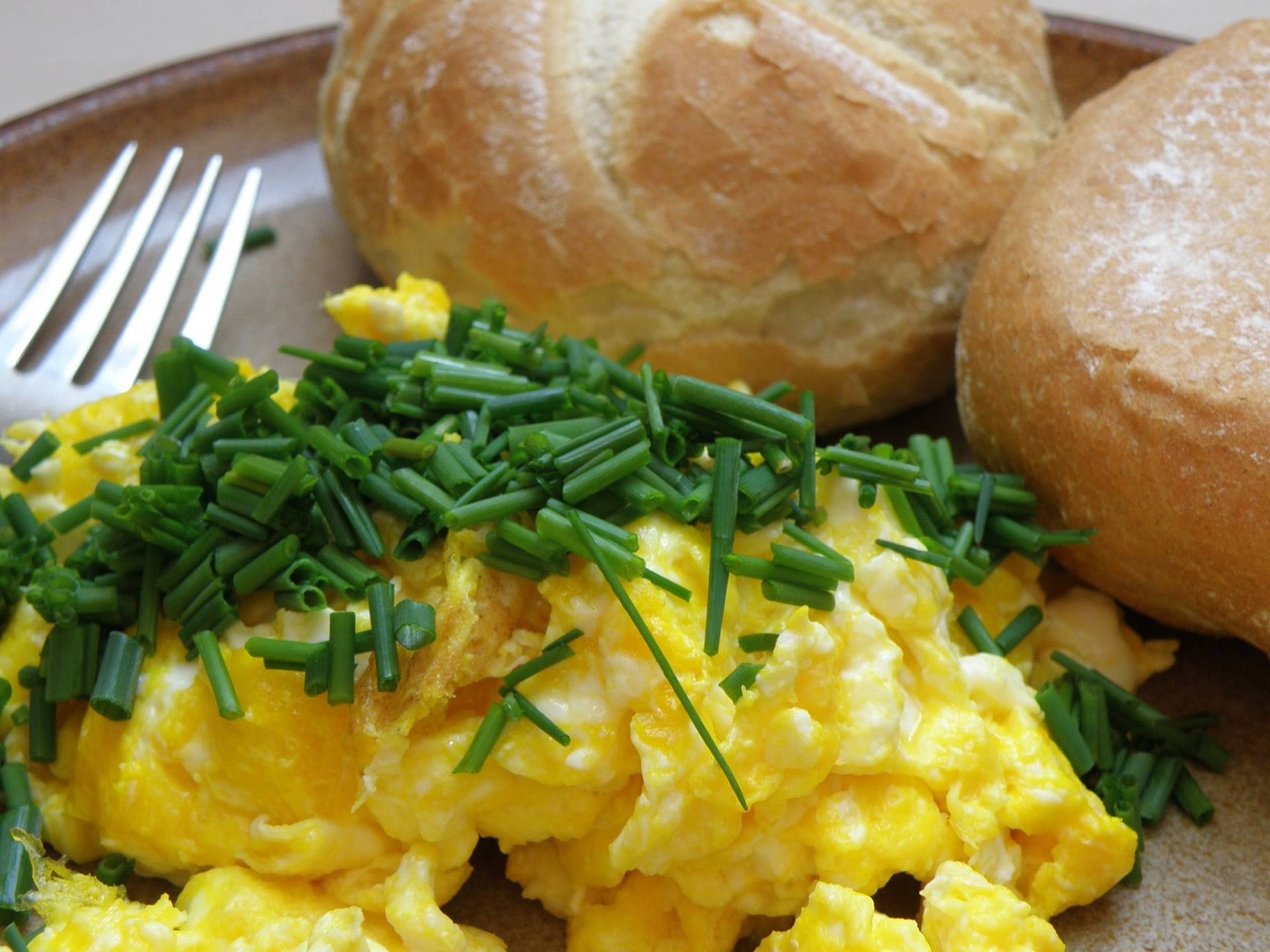 Lead Coming from the website