Phoenix Corporate Catering
Corporate Menus
"Joe, Millie and staff,
We just want to thank you for one of the best parties ever. There were 60 of us and the food was delicious and plentiful, not to mention the chocolate Cannoli cake. That was to die for! Ron, the Captain, Debbie the bar tender and Michael, the all around helper were such a delight. Because of you, our party was a huge success. If we live to be 90, we'll be back so don't go away. Thank you soo much for everything. Bev and Gus"
Bev and Gus Pusateri
"Joe and Staff
Thank you all for the great food and service this past Sunday for our New Year's Eve Celebration at Sun City West. Everything went VERY smooth considering we served 442 Guests. Natalie was excellent and made the evening so easy. We had all of the room fed and buffet area cleared within an hour. All of the staff was courteous and responsive to any needs we may have had. It really went well from start to finish. We can't thank you enough!"
Julie T. Shawcross Events Planner The Recreation Centers of Sun City West
"Hi Joseph and Millie,
Chef Denise & Andrew were amazing! (we just had to acknowledge them during our awards) They were efficient, lively and the food was fantastic !!
Thank you again for your partnership!"
Les Davidson │Cox Business Sales Manager, Arizona
Quality is our Reputation since 1982
Catering corporate events in Phoenix since 1982, Classic Catering provides corporate catering providing fresh, contemporary cuisine throughout the greater Phoenix area. Whether it's a corporate meeting or event, wedding, birthday, holiday party, or just a friendly gathering, let Classic Catering treat you to a personalized approach to food, service and style.
As a leader in the Phoenix corporate catering segment, Classic Catering offers our corporate guests fresh and tasty food presented in a professional manner with on-time catering. Classic Catering always provides a wide variety of choices made with quality ingredients. Enjoy our breakfast, lunch, dinner, specialty and spirits menus that satisfy an assortment of corporate catering events.
Classic Catering is the premier choice for corporate catering events in Phoenix including open houses, ribbon cuttings, groundbreaking ceremonies, award ceremonies, employee lunches, corporate dinners, end of the year parties, employee and customer appreciation events. Basically any corporate catering events we can service. Please keep in mind that our menus are suggestions and a basic sampling of the virtually limitless possibilities. Classic Catering always welcomes the opportunity to create custom menus that suit your corporate catering needs. We offer a Create Your Own Menu selection under the Wedding and Dinner menu selections. Classic Catering – Corporate Catering in Phoenix – offers the complete menu by offering you the ability to create your own custom menu by using the Create Your Own Menu.
Call us today at 623.933.4903 or simply fill out the form to the right and a Classic Catering staff member will be happy to help you with your menu.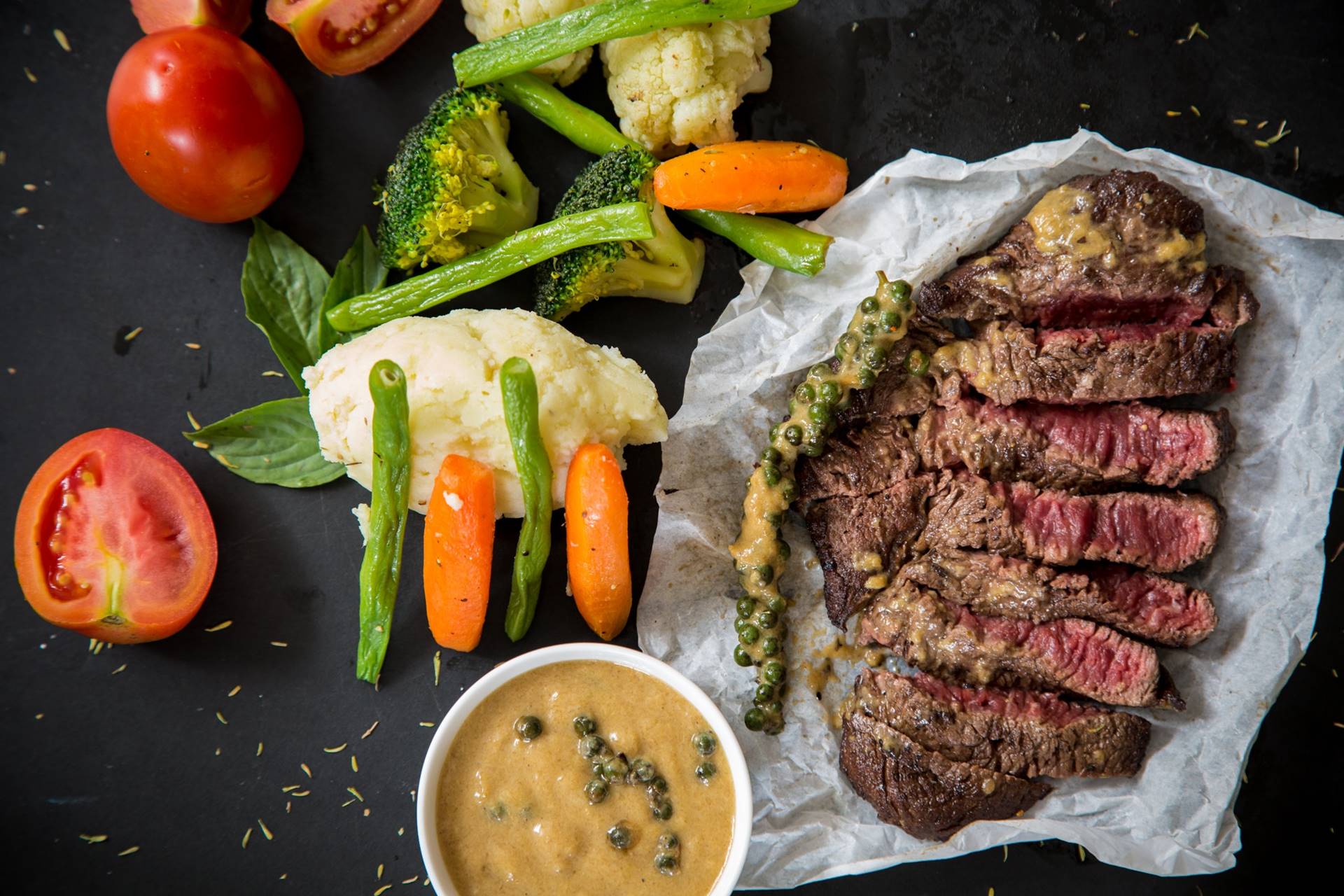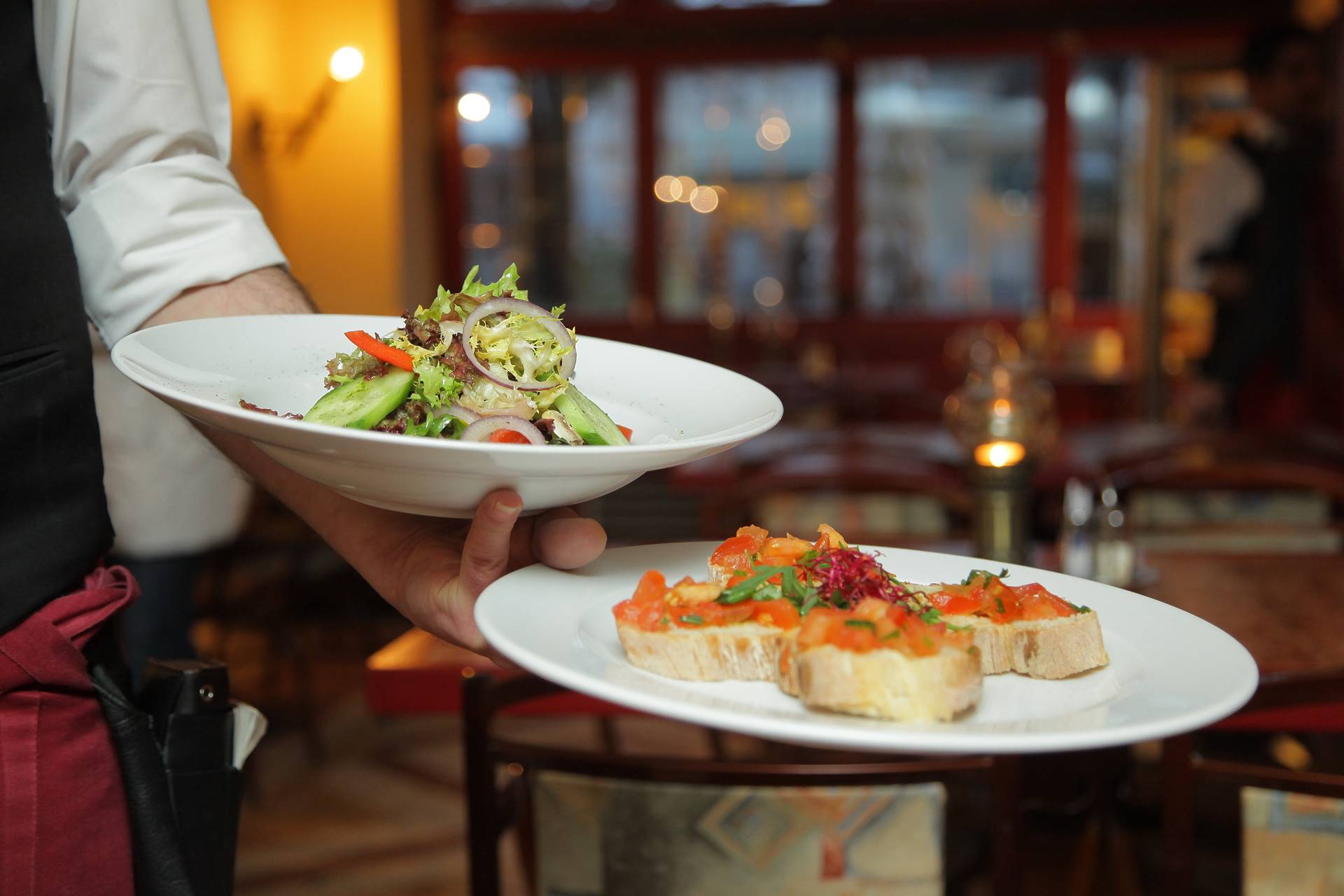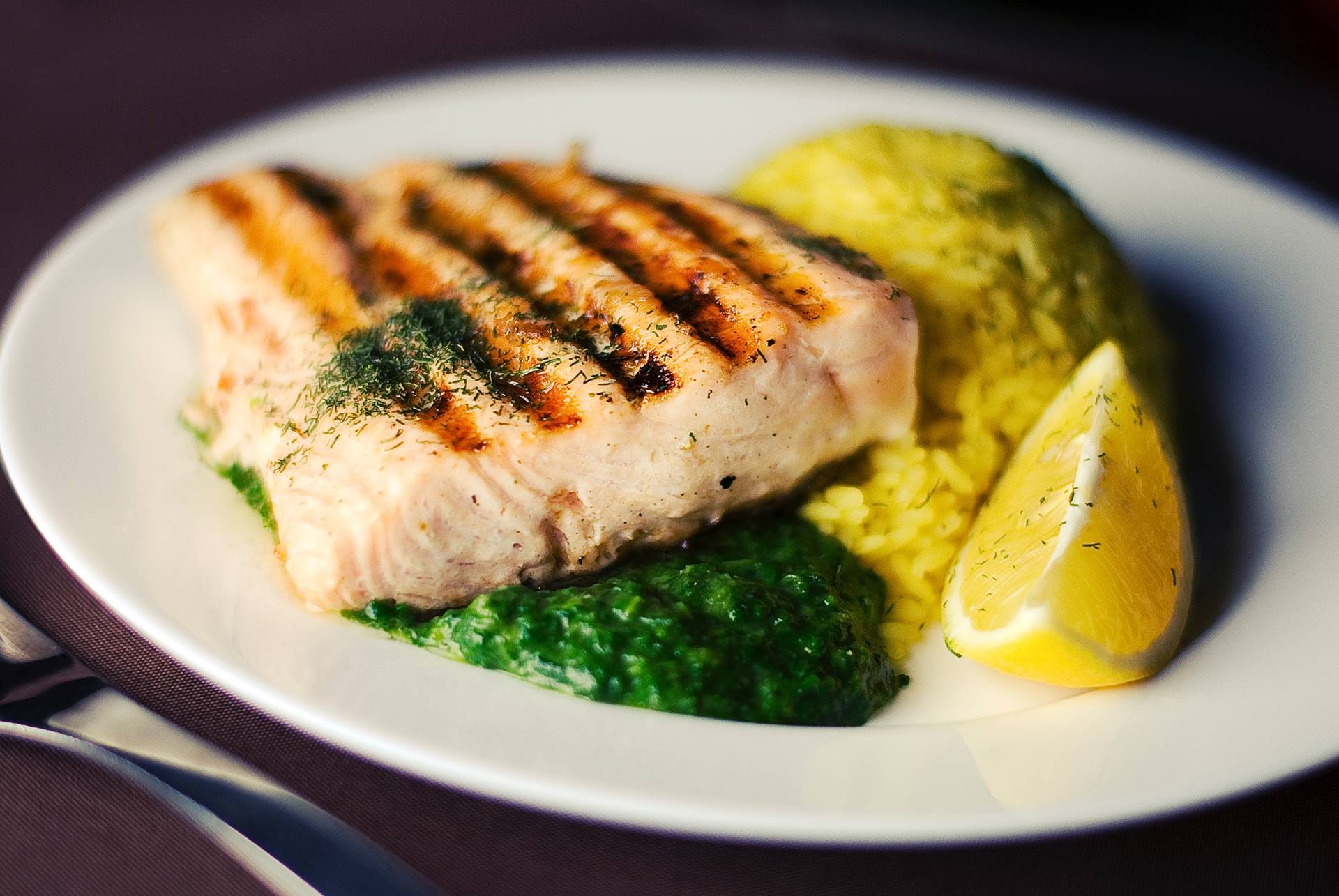 Lead Coming from the website