Wedding Menus
"Joseph, Millie,  and Staff ; Good Afternoon, I wanted to take a minute to thank you for your excellent service. Our wedding reception was a hit thanks to the Exceptional food and your Outstanding staff. Every staff member was polite, helpful, and extraordinary. THANK YOU!!"
Pat Sweeney. Grandmother of the Bride!
"Huge shout out to Classic Catering owners Millie Pipola and Joseph Pipola. This is a family owned and operated catering service offering a wide variety of menu selections. The staff (4 servers) they brought into our house were so polite, friendly and great at anticipating everyone's needs. I was not the typical bride with being organized and they were able to adapt quickly to help me with needs such as a basket for the cards or the clean up of cake icing on the ground. As for your granddaughter helping with her first wedding she was a natural and my family was blessed with her being such a nice young lady. We were blessed to have this business at our side for our wedding day and even more blessed to have finally stopped to talk to my neighbors of 8 years who have the prettiest yard on our block. I have to say the day I stopped to ask about the catering truck was a day I meet one amazing family. Our family has all said the food was phenomenal. They provided all of the linens, tables, tents and coolers for air and everything was right on. Thank you, Millie and Joseph for your service."
AARON and ANNA
Quality is our Reputation since 1982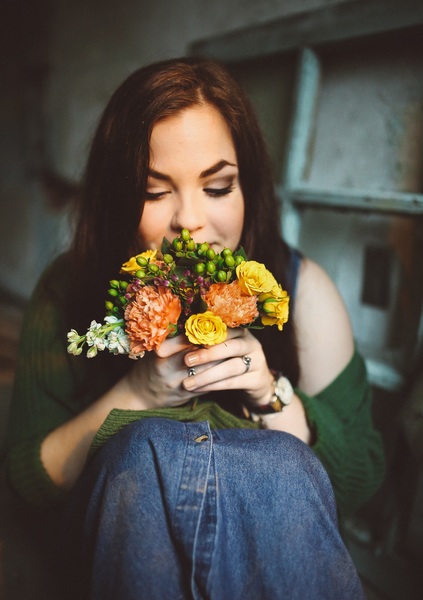 Catering for a wedding is one of many decisions to make when planning a wedding. It's easy to overlook the importance of your wedding reception menu. That's where experienced wedding caterers make all the difference. At Classic Catering, we understand that every wedding – just like every couple – is completely unique. We offer a range of menu options for rehearsal dinners and receptions with choices to meet every budget, guest list, and venue. Whether your reception plans are for a formal dinner or a casual afternoon buffet, the wedding catering pros at Classic Catering will ensure a sumptuous affair to remember.
For exceptional catering for wedding services in your Phoenix-area, trust the experienced wedding caterers of Classic Catering.
Our Wedding Menus
Each of our menus is carefully crafted by experts who have been in the wedding catering business for decades. Our gourmet chefs are dedicated to providing the most delicious fare to ensure a memorable feast.
If you want your wedding to be a catered affair, why settle for mediocre food and substandard service? Rely on the wedding caterer professionals at Classic Catering for an unforgettably elegant dining experience that's sure to delight the bride and groom and all their guests.
Wedding catering and Not Only
We provide additional catering for wedding services. We have partnered with a number of local venues to host your reception or rehearsal dinner. If you are looking for wedding entertainment, let us help. Call us today and ask to speak with a wedding catering expert. We'll gladly assist with any wedding planning decisions or questions you may have.
Call the premier wedding caterers at Classic Catering today at (623) 933-4903 for catering for a wedding needs, and let us help you plan the wedding of your dreams!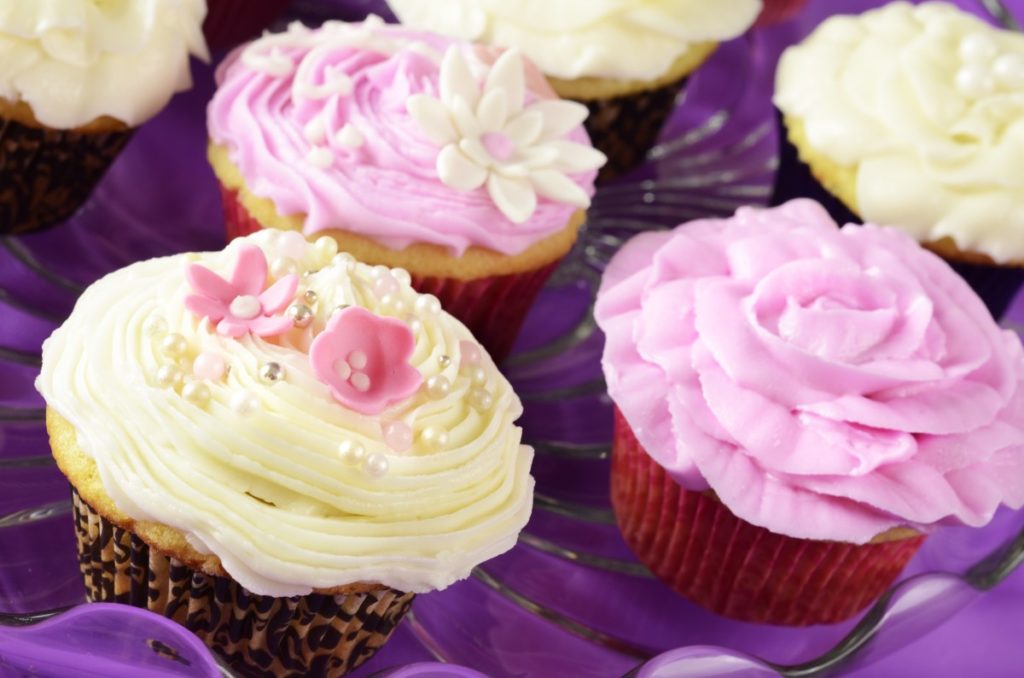 Lead Coming from the website