When a loved one dies, the last thing on one's mind is thinking about all the details in planning their funeral. However, taking care of these details as soon as possible is essential to avoid added stress at a difficult time. Following our guide will help remove the stress and formality from the planning, so you can spend more time with family and be there for each other. Planning a funeral does not have to be draining or strenuous, although it can be an extremely difficult time as you grieve the loss of your loved one. If you are currently planning a funeral, we at Classic Catering would like to offer our condolences, thoughts, and prayers to you.
With a strategy and the 7-step process, funeral planning does not have to be overwhelming. So take a deep breath and learn the seven simple steps to help you plan a funeral.
Find any Pre-Arrangements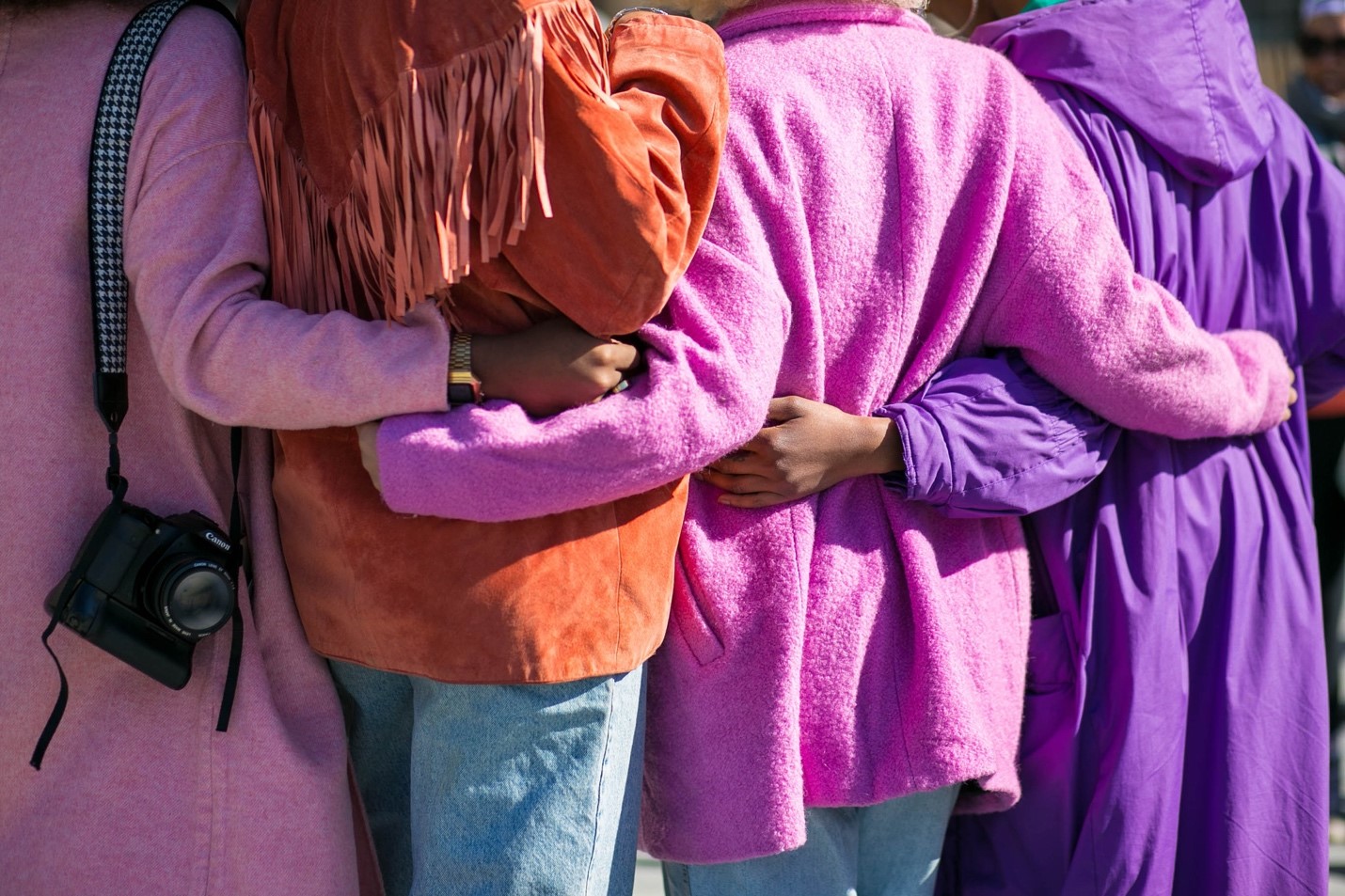 Pre-arrangements are plans made by your deceased loved one. As people age, some desire to take care of 100% of their funeral planning and even the cost before they pass. This is a very thoughtful and convenient thing for the family members. Even though it can be very sad to visit your loved one's burial plot with them while they are still living, consider it another special moment you shared together. Additionally, your loved one might have written down or verbally shared with you what music to play, stories to tell, food to eat, and even a special dessert to serve. Remember, the goal is to simply gather the family and friends together. It's a time to remember, laugh, cry, and be with others who have shared beautiful memories with the deceased. All pre-arrangements made by your loved one, such as payment of funeral plots and purchasing funeral insurance to cover any costs, must be located. Contact the funeral home your loved one used for pre-arranged or paid-for funeral arrangements. Keep the decisions that were already made so it will be less stressful and less planning to do.
Write the Obituary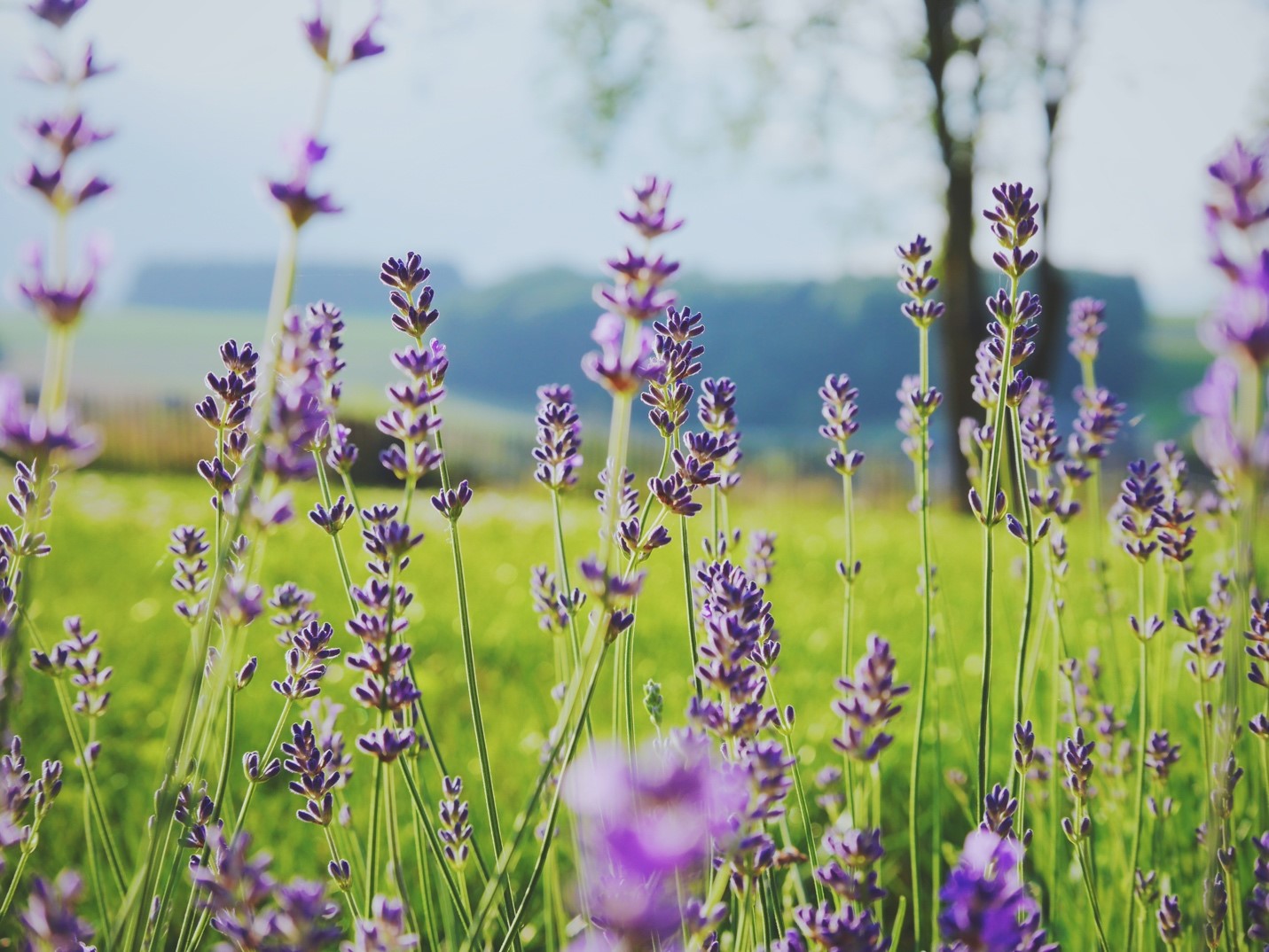 Speak to the next of kin; if that is you, gather all the information you need to write the obituary. You can start by writing bullet points you, without a doubt, want to include and then expand with a few more details to make complete sentences. Remember, it's ok to ask for help and suggestions. Additionally, make sure to include their birthdate, date of death, spouse, children, and grandchildren information, and a summary of what made them special. If the funeral service is open to the public, include the date, time, and location.
Another common thing to mention is if the family is accepting donations or gifts, or even mentioning a cause or charity instead. Another common thing is to donate to a specific charity instead of funeral flowers. Just because something is done a certain way doesn't mean you have to do it that way too. If the deceased, you, or the family has a unique idea in mind that doesn't fit the norm for a funeral, do it! It's all about honoring and celebrating the life that was lived.
Find the Funeral Home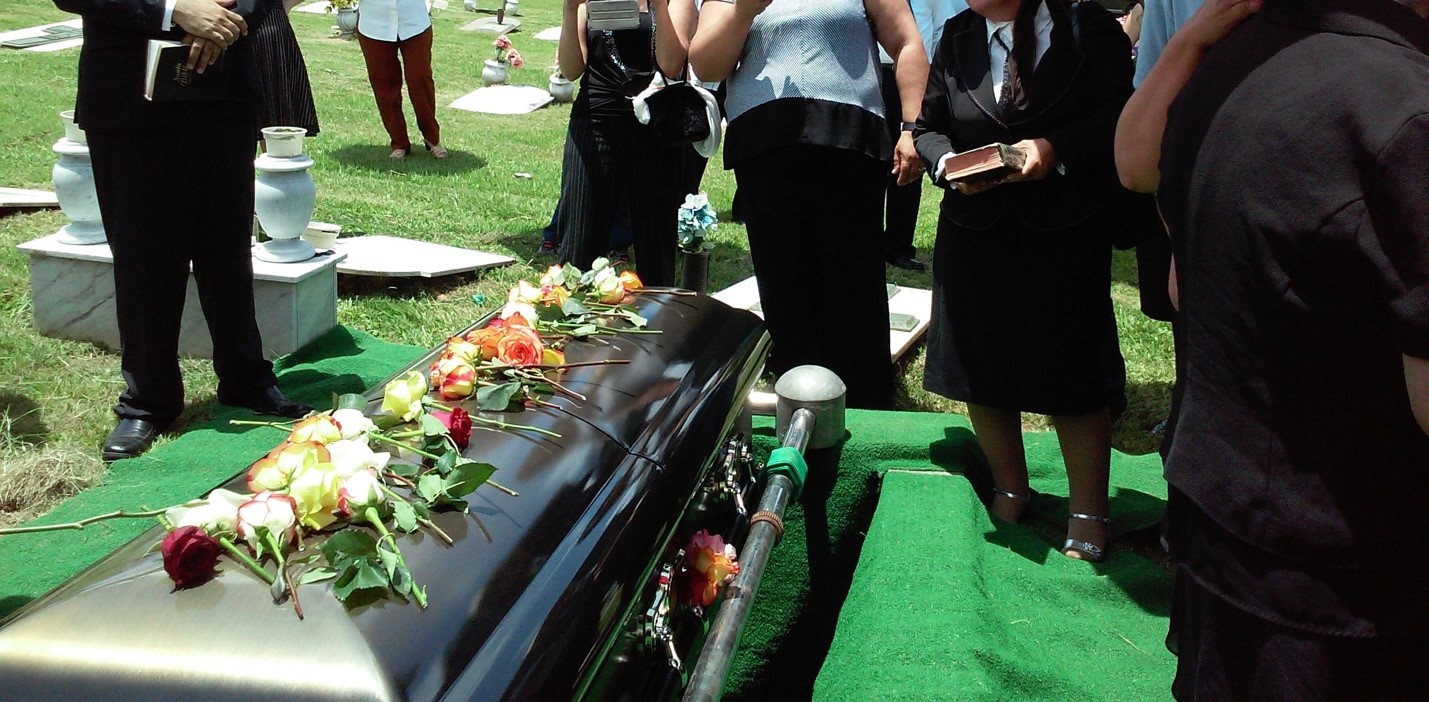 An excellent place to start in your search for a funeral home is to ask for a referral from a friend or family member. If they had a prior great experience with a funeral home, that would make your decision easier because they already had first-hand experience. If you don't have a referral, a simple Yelp or Google search will help you get started. On Yelp, you can find the top 10 funeral homes in your area and read personal reviews. Personal reviews are essential to read because it is someone else's first-hand experience. Take some reviews with a grain of salt, too, because not all negative reviews may affect your situation. Ask for another person's opinion before you decide so you can make the decision well to fit your needs and goals.
Decide on the Type of Funeral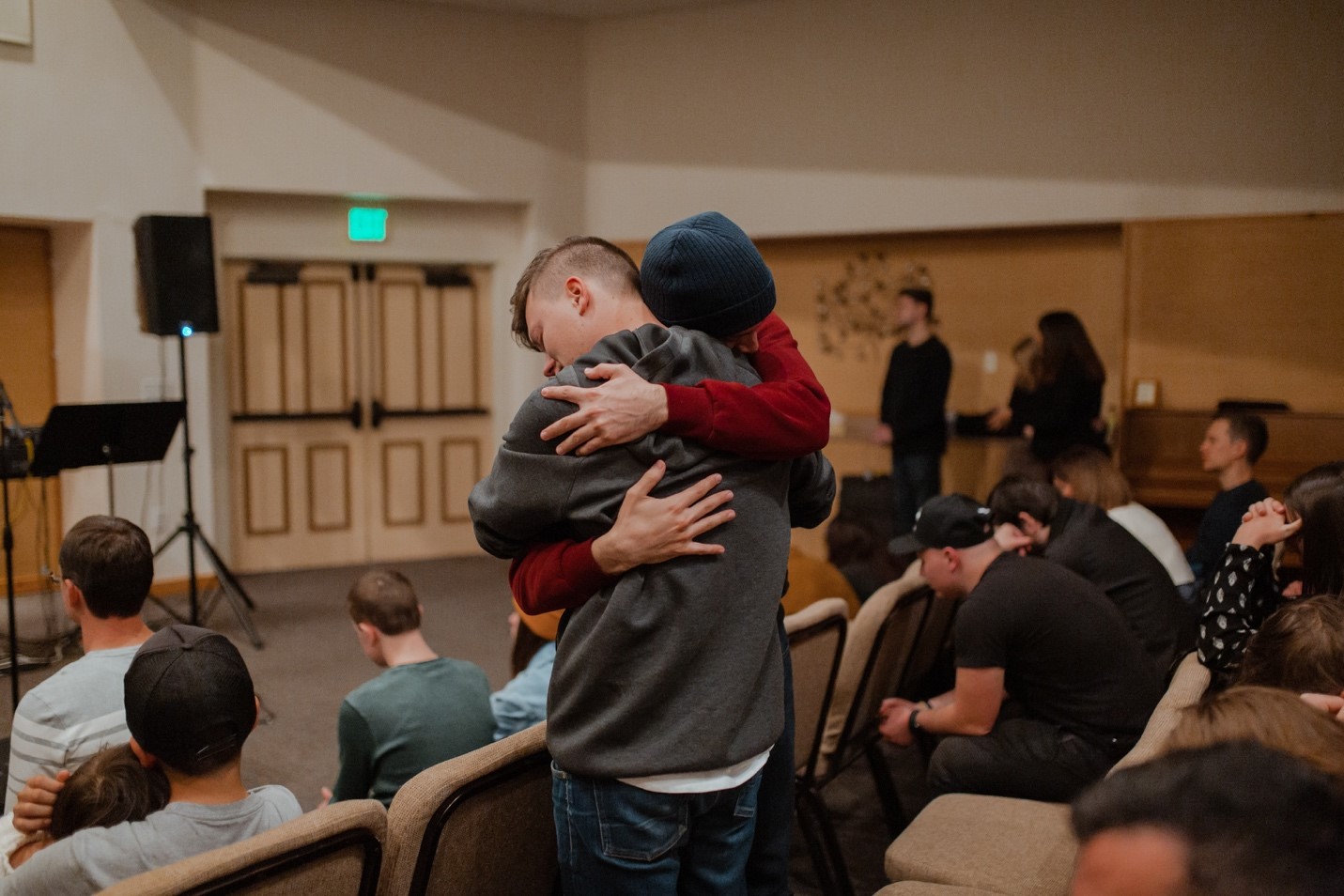 There are several types of funerals that are common. A traditional funeral is where the deceased's body is in a casket, opened or closed. A pastor or officiant holds the service, and it's common for family and friends to speak. A burial at the cemetery follows the traditional funeral with a procession of the attendees. A memorial service is another type of funeral where it is planned and centered around honoring the memory of the deceased. Guests are encouraged to share stories and memories. Religious aspects can be present during a memorial service, like singing worship songs and prayer. A celebration of life is another type of funeral service where it is not sad, and mourning is not the purpose. Like a memorial service, it's a time to share stories and memories to celebrate the life that was lived. There also can be singing, a special video with pictures, and catered food. Reception is common after any type of funeral where it is a time of eating. It is also a time of consoling the deceased's loved ones and thanking the guests for their support, thoughts, and prayers. These types of funerals can all be held at the funeral home. It's common for memorial and celebration of life services to be held at a church. The reception can be held at a second location or on sight. It's all up to what you and the family needs.
Meet with the Funeral Home
The funeral home will guide you through picking out a casket or cremation container, and some offer additional services to help plan or host the funeral. Be sure to write down any questions you want to ask ahead of time so you can remember. Talking to a funeral home can be sad and overwhelming, so make sure you go prepared.
Here are some questions they may ask you:
If there is a casket, will the casket be opened or closed?
If the body will be cremated, will the ashes be scattered?
If the ashes will be in an urn, will it be placed in a mausoleum?
Are there any religious traditions to be respected?
Will there be contributions to charity?
Plan the Details of the Service and Reception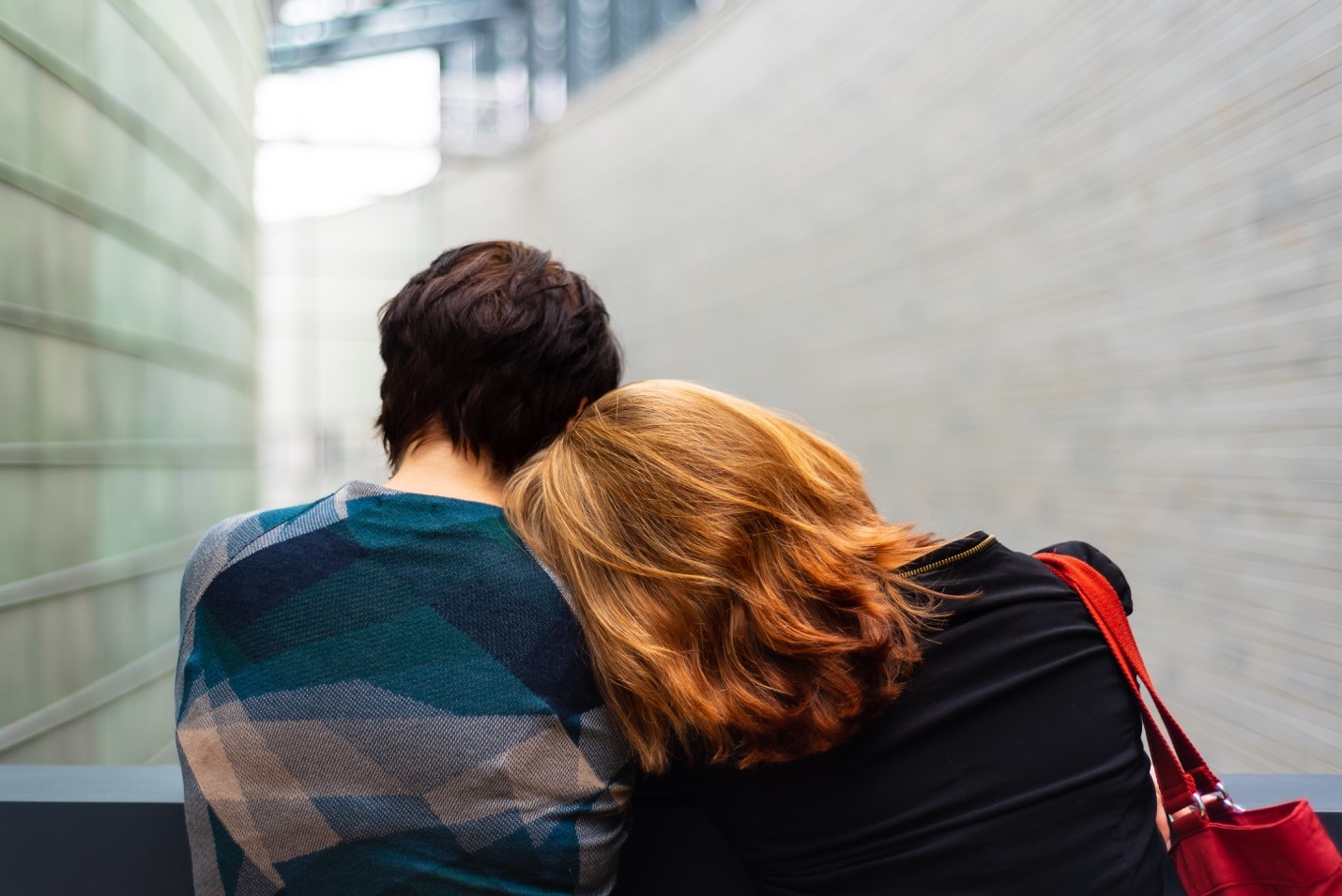 If the deceased did not have a pre-arrangement about how they wanted the service or reception to go, enlist the help of close loved ones to finish planning the funeral details.
This is when you gather old photos, videos, displays, or any memorabilia you want to have at the service and reception. Decide on the music or worship songs that will be played or sung at the service. If the deceased will be buried in a casket, figure out what they will wear and how their hair or makeup will be done, if relevant. Decide who will speak at the service and what will be shared. Decide who will be a pallbearer, if applicable, and who will give a eulogy. Finally, determine if there will be shared transportation to and from the service to the burial site and reception, if relevant. Don't be afraid to ask for help in planning the details; your friends and family are there for you!
Hire a Funeral Caterer
Did you know catering companies provide funeral and funeral reception services? When you think of hiring a caterer, you most likely think of big celebrations such as a wedding or even corporate events. However, catering your funeral/reception is our number one tip for stress-free planning. You won't have to think up a menu, purchase ingredients, and cook for several or hundreds of people on the day you may be grieving the most. At Classic Catering, we can turn any of our menus into funeral catering.
To give you an easy example, our favorite style of funeral catering is our deluxe buffet, which includes:
Choice of Two:

Medallions of Beef
Oriental Pepper Steak 
Sausage Peppers & Onions 
Apricot Pork Tenderloin 
Pork Tenderloin Marsala 
Smoked Honey Baked Ham

Whole Roasted Turkey w/ Gravy
Chicken Parmigiana
Chicken Francaise
Chicken Marsala
Chicken Piccata
Chicken Rollatini
Pineapple Tequila Lime Chicken
Choice of Two:

·       Potato Pie

·       Herb & Garlic

·       Roasted Potatoes 

·       Cornbread Stuffing 

·       Garden Wild Rice 

·       Baked Ziti 

·       Candied Yams

·       Potatoes Au Gratin

·       Mushroom Risotto

·       Pasta Vodka

·       Rice Pilaf 

·       Lasagna Rollatini

·       Dauphinoise Potatoes
Choice of Two:

·       Iced Tea Ambrosia

·       Lemonade

·       Peach Punch

·       Coffee

Includes:

·       Tossed Garden Salad w/ House Vinaigrette

·       Dinner Rolls & Butter

·       Choice of Sheet Cake

·       Disposable Service ware,

·       Service Personnel

·       China Service ware and

·       Linens Available at Additional Cost

Choice of Two:

·       Green Beans Almandine 

·       Roasted Country Corn 

·       Broccoli & Cauliflower Medley

·       Malibu Blend Vegetables 

·       Chef's Vegetables

·       Honey Carrots

·       Garlic Carrots

·       Cauliflower Au Gratin
Of course, you can choose other menus and styles of serving, especially if the deceased made pre-arrangement requirements of what food they want to be served.