Make your holiday meals more memorable by getting them catered by your favorite local catering company. This will free up your time so you can spend it with your family and less time in the kitchen. The holidays are a time to relax and enjoy the company of those you love, so let someone else do the cooking this year! Many catering companies specialize in holiday meals, so finding one to suit your needs will be easy. Weddings and funerals are two of the most popular events to get catering services, but you don't have to have a wedding or a funeral to reap the benefits of a catering company. Any holiday can be made special by getting it catered so you can sit down and enjoy good company. You should cater your next holiday meal for several reasons and benefits. Our top 5 reasons include convenience, having a stress-free holiday, enjoying the holiday planning process, no clean-up, extra time with friends and family, unique menu options, and a variety of food that everyone will love. You will reap these benefits and more if you decide to hang up your apron this holiday season! Read on to learn more about why you should cater your next holiday celebration.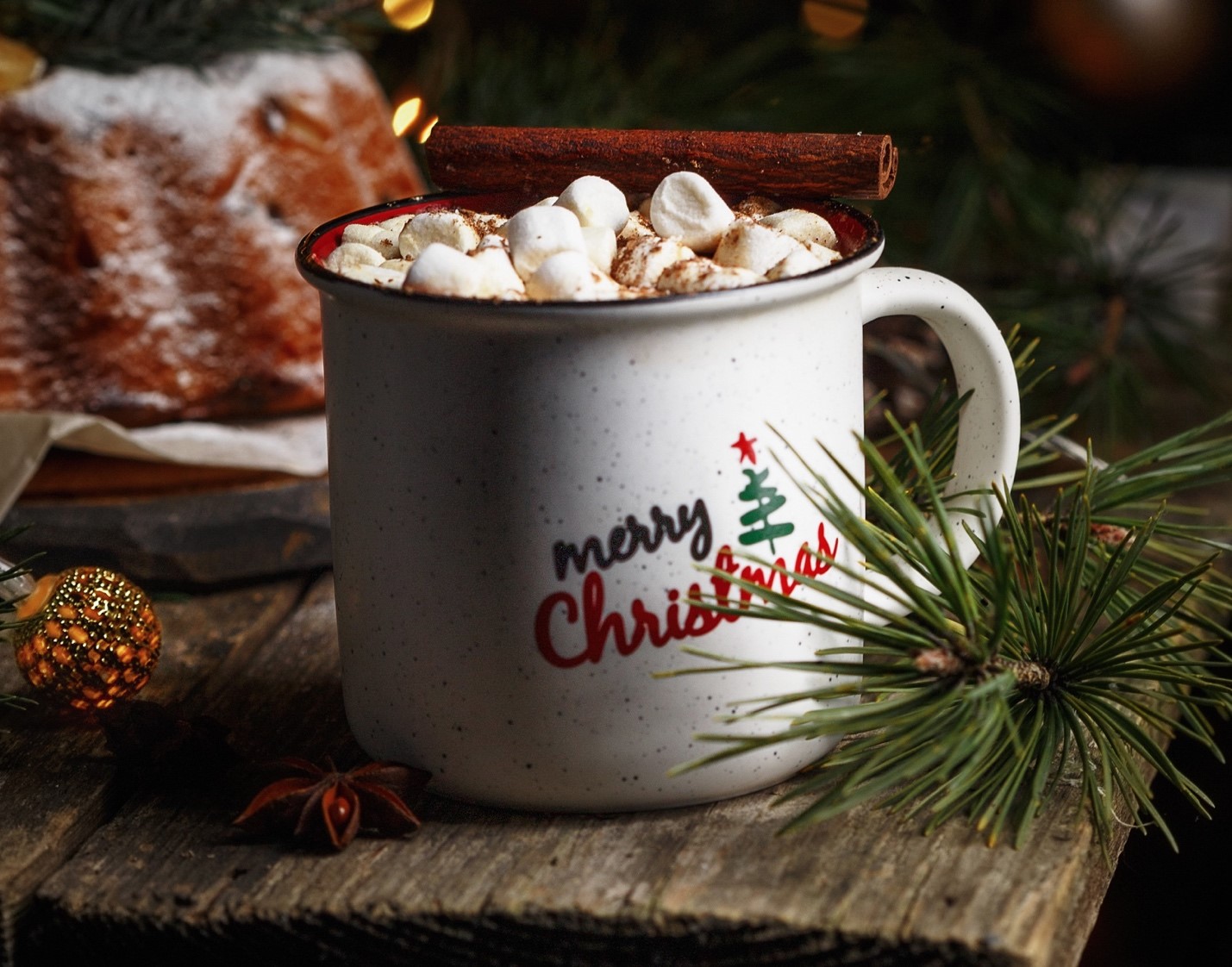 It's Convenient
When it comes to holiday meals, many people miss out on the great benefits of catering by choosing to do everything themselves. Others choose to cater their meal instead of cooking everything themselves. There are several reasons why catering your holiday meal is a good idea, with convenience being one of the biggest reasons. By having someone else cater your holiday meal, you can avoid the stress of planning and preparing a large meal. This can be especially helpful if you are hosting a large gathering or have other holiday commitments that make it difficult to prepare everything yourself. It is highly convenient and practical, so you can truly enjoy the holiday and all it offers. It's also convenient because you don't have to do any food prep or complete a long shopping list. Since delicious food is essential for any event or holiday party, catering allows you to have great food without the hassle. It's a concrete way to ensure your guests are well-fed and happy while being easy, simple, and convenient.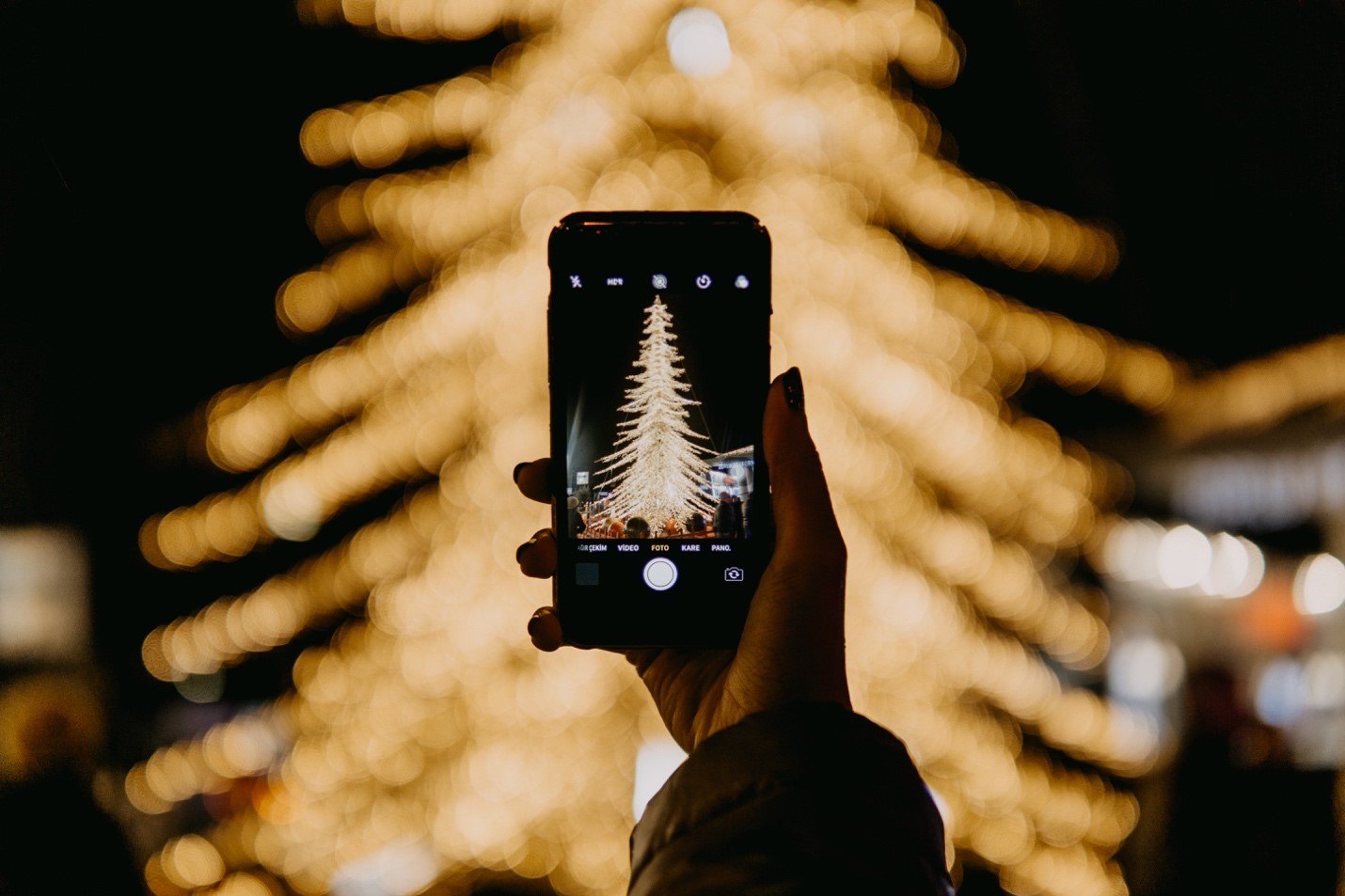 Have a Stress-free Holiday
It isn't a real holiday if some stress isn't involved! Stress and holiday planning usually go hand in hand when you're dealing with multiple aspects, several different people, coming up with a menu and activities, making sure every family member can come, dietary restrictions, gifts, etc. Additionally, even if you are just hosting your family, the food portion of the day can get complicated. Coming up with a menu, purchasing ingredients, prepping, cooking, and plating it for your guests is not easy! It is not a simple task either, especially when you're planning everything else and hosting the holiday. Thankfully, hiring a caterer for your next holiday meal will take most of the stress out of the planning. Your local catering company will help you design an ideal menu, pick your serving style, and choose a theme. They also offer holiday menus and can take care of all the details for you. This includes delivery, set up, and clean up. You don't have to wait for a once-in-a-lifetime event, like a wedding, to enjoy chef-quality, professional, catered food. Planning ahead and delegating tasks can make hosting a holiday gathering stress-free. All you need to do is choose the menu that best suits your needs and budget. Then sit back, enjoy the party, and let your favorite catering company take care of the rest!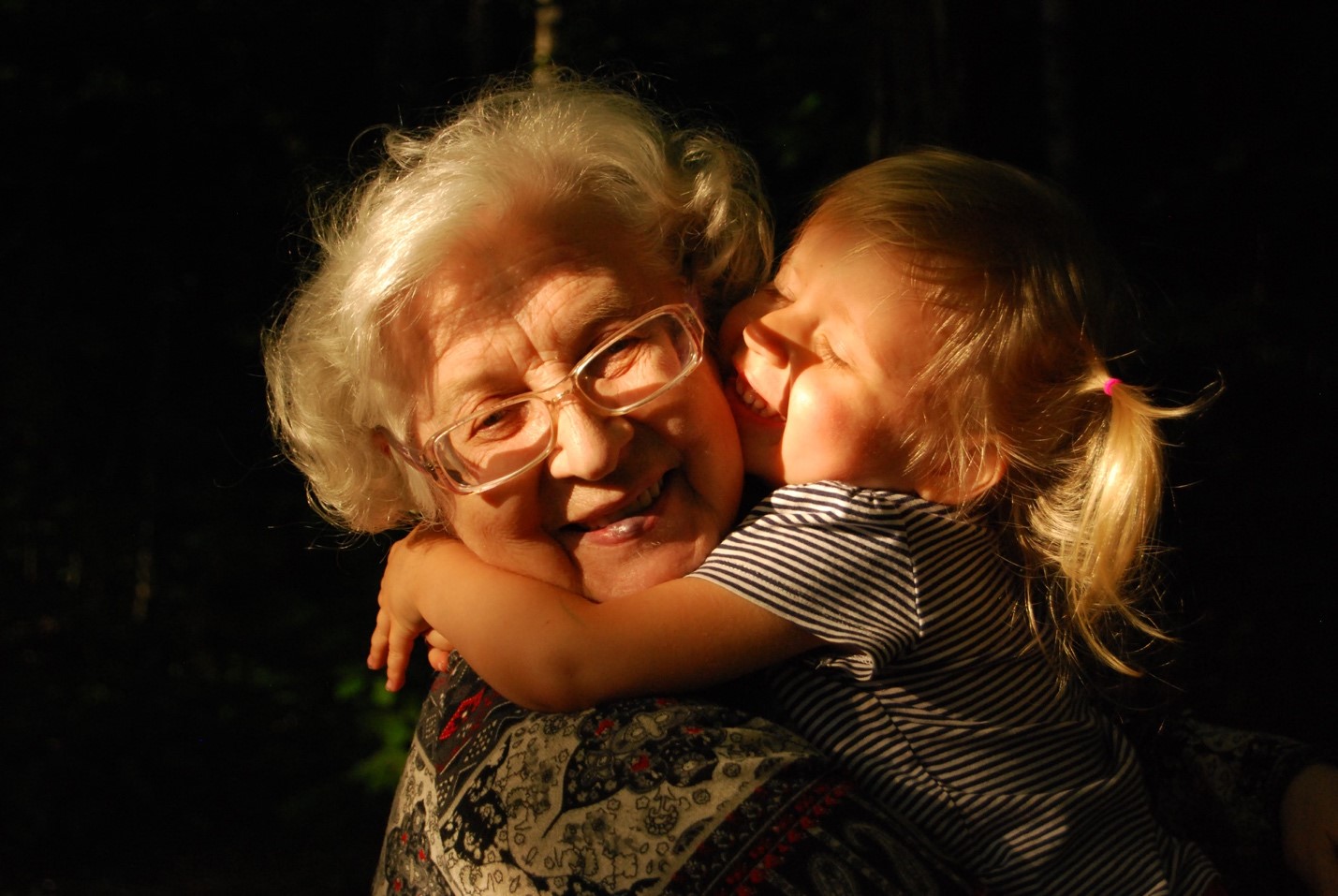 Enjoying Planning the Party
 There's nothing like being excited about a big holiday party, working hard to plan it, and then experiencing bumps in the road. Another reason to cater your holiday is so you can enjoy planning your holiday party! For example, it's super fun and memorable to decorate for Christmas with your family. However, if there's a lot of stress and pressure to get everything ready for the party or actual holiday, it takes the fun out of the decorating! Cherish this special moment with your family and enjoy planning the party with them. Take the opportunity to spend quality time with each other even though you're planning the party, and be more creative with your time. Instead of spending hours in the kitchen, you can use that time to plan fun activities for your guests. You can plan a white elephant gift exchange, cookie decorating contest, cooking eating contest, gingerbread house decorating, touch football game, gift wrapping competition, etc.! This will make your party more memorable and easier to plan.
It's Clean-up Free
 There's nothing worse than looking at a dirty kitchen with endless dirty dishes, dirty pots and pans, and baking dishes when you're happily stuffed from a yummy holiday meal and enjoying quality time with your friends and family. Obviously, you don't have to clean up immediately, but it is a daunting task once all the guests leave. Of course, you can enlist the help of your friends and family, but that's not what a holiday is all about! Holidays are about making memories and enjoying quality time, games, gifts, and good food. If you cater your holiday party, it will be clean-up free for you as the catering company takes care of the mess. They cook everything ahead of time in their professional and commercial-sized kitchens and leave the mess there! If you choose a catering company to cook the food in front of you at the party, they take care of the clean-up at your home. This guarantees you have a clean-up-free holiday party. What could get better than that?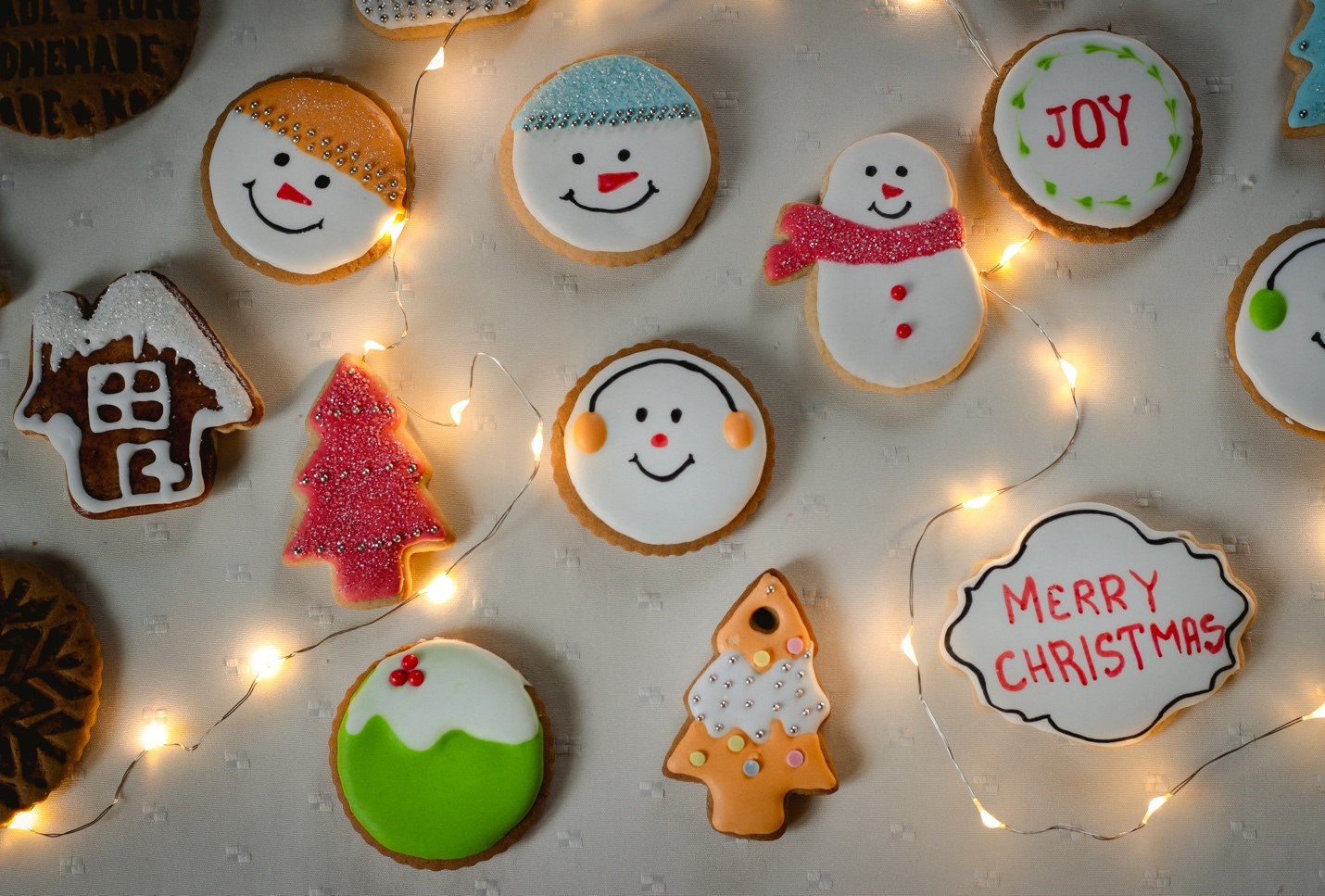 Extra Time Gained
 When you cater your holiday party, you free up valuable time you would otherwise spend cooking, cleaning, and planning the meal. This extra time can be spent on whatever you need to do to make your party or holiday a success. Because you won't have to cook, clean up, and plan the meal for your holiday party, you will have gained time that you can do whatever you need to with! Catering is an easy and stress-free way to ensure that your holiday party is a hit. So, plan that crazy game everyone will enjoy, and decorate an extra Christmas tree just because you can. Or plan and create a cookie decorating contest for the kids (and adults!) and include a fun prize for everyone! The options of what you can do with the time you've gained because you've hired a catering company are endless. Make precious memories with your growing families because you can never get back time with them, so enjoy the time you have right now.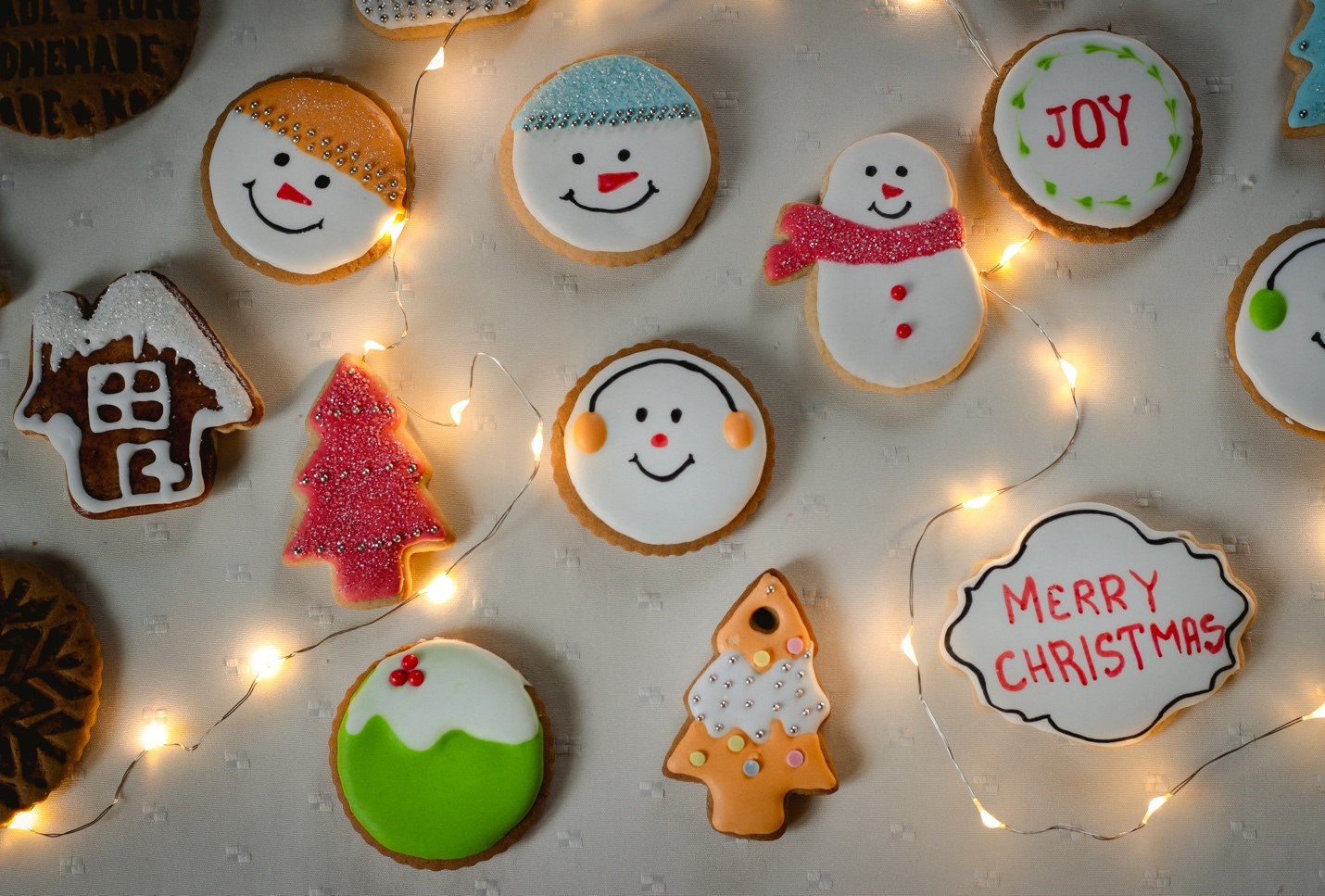 Unique Menu Options and Variety
In addition to being convenient, stress-free, and clean-up free, catering your holiday meal can also ensure that you and your guests enjoy good food. Catering companies often have various menu options, so you can find something that everyone will enjoy. And because they're experienced in cooking for large groups, you can rest assured that the food will be delicious. No matter the holiday, Christmas, Hannukah, Thanksgiving, New Year, etc., they will craft a special menu for you and your guests that fit all your needs, wants, and dietary restrictions.
Here's an example of a holiday menu from Classic Catering, the best local catering company in Phoenix, Scottsdale, Tempe, and Mesa, AZ.
 Holiday Catering Menu Includes:
Natural Whole Roasted Turkey Sliced and Sectioned with Nutmeg Gravy and Cranberry Sauce
Honey Baked Ham with Pineapple and Cherry Garnish
Vegetable and Cornbread Stuffing
Buttery Whipped Potatoes
Cinnamon Sweet Potatoes
Green Beans Almandine
Buttery Corn
House Salad, Rolls, and Butter
Apple and Pumpkin Pie with Whipped Cream
Iced Tea, Lemonade, Peach Punch, Coffee (choice of two beverages)
Service Personnel
Disposable Service ware
China Service ware & linens at additional cost
Cost: $28.00 Per Guest, All Inclusive of Tax, Set-up, Delivery Valley Wide, and Service Personnel. Must guarantee a minimum of 50 people.
With the holidays just around the corner, now is the perfect time to start thinking about catering for your upcoming events and parties. Delicious food is an important part of any event or holiday party, and catering gives you the convenience of great food without all the hassle. From intimate family gatherings to large office parties, we have various options to suit your needs. In addition, our holiday menu features all your favorite seasonal dishes made with only the freshest ingredients. So, we've got you covered whether you're looking for a traditional turkey dinner or something a little more unique. Take the stress out of your holiday planning, and let us take care of the food. Contact us today to learn more about our holiday catering options.
If you're looking for a convenient, stress-free holiday this year, catering is the answer. You can enjoy the holiday planning without having to worry about cooking or clean-up. Everything will be taken care of for you! You'll have extra time to spend with family and friends, without having to worry about preparing a meal. Catering offers unique menu options that you may not be able to recreate at home. And finally, catering is simply convenient! Why not take the hassle out of the holidays this year and let someone else do the work? We hope you enjoy this holiday season!