With countless things to remember for your big day, some things will inevitably slip through the cracks when wedding planning. Planning a wedding, big or small, is overwhelming and a full-time job in and of itself. If you're already juggling your own full-time job, this important task of planning your dream day can be daunting. Since you must deal with many different details, people, logistics, vendors, mothers-in-law, etc., here's a compiled list to help you remember the most forgotten wedding details so you don't have to forget.
A Plan B for Bad Weather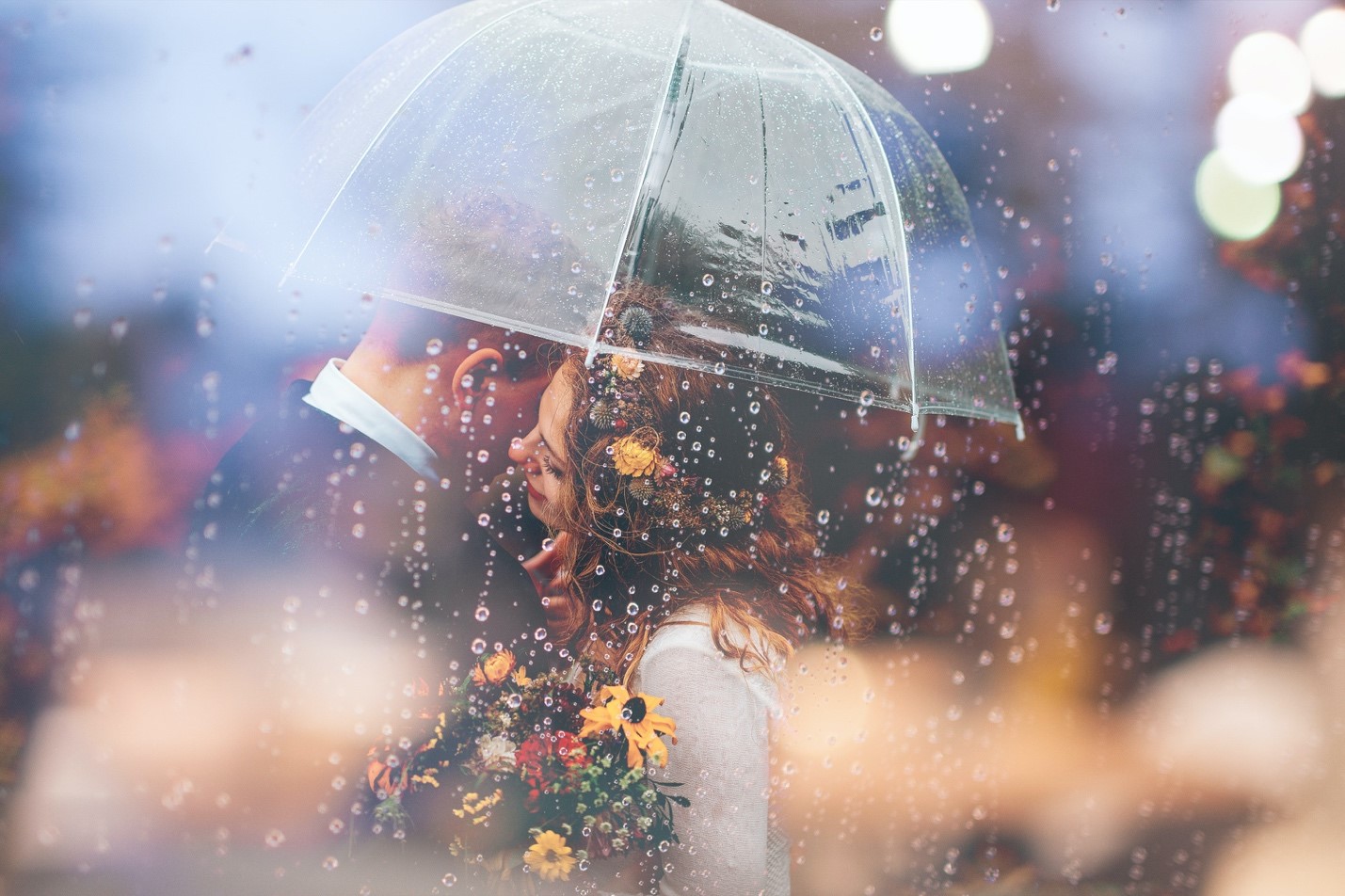 Many couples forget to have a plan B in case of bad weather. Bad weather is not limited to getting rained out, but severe cold fronts, heat warnings, thunderstorms, tornadoes, tropical storms, etc.! BEFORE you book your wedding date and venue, research the historical weather for that specific day. Weather is not always predictable, but it is a great start to look into the weather for that particular date last year. Ask your venue if they have a backup plan location and if you will have to bring in a tent if not. Will the staff be able to accommodate a room flip if Plan B is ago? These are essential questions to ask the venue before you sign up to have your wedding there. Create a Plan B with your wedding photographer if most of your photos will be taken outside. If you don't want to stress out about taking the bride and groom portraits on your big day, it can also be scheduled before or after your wedding, if you don't mind getting all dressed up twice!
2. What time is the Sunset?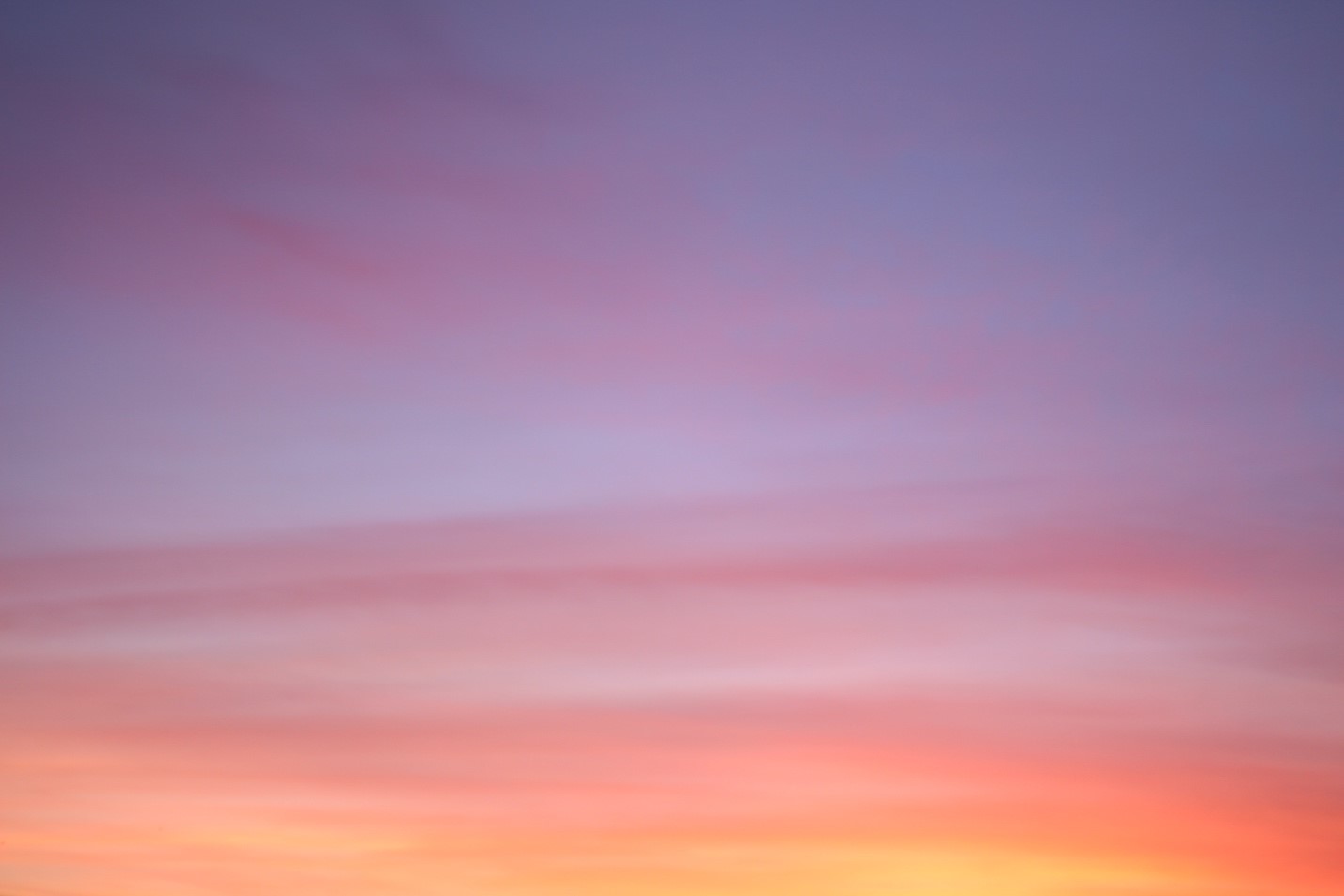 Sunset is the perfect time for photographs. Your photographer will address this, but you can plan your evening accordingly before this conversation. Golden hour is the dreamy, magically lit, perfect time for photos. If you want these magical photos, make sure you will be available to step out to take them and not be busy cutting the cake, dancing, or taking selfies with everyone. It's an easy search to learn what time of day the sun will set and plan accordingly.
3. Transportation for the Bridal Party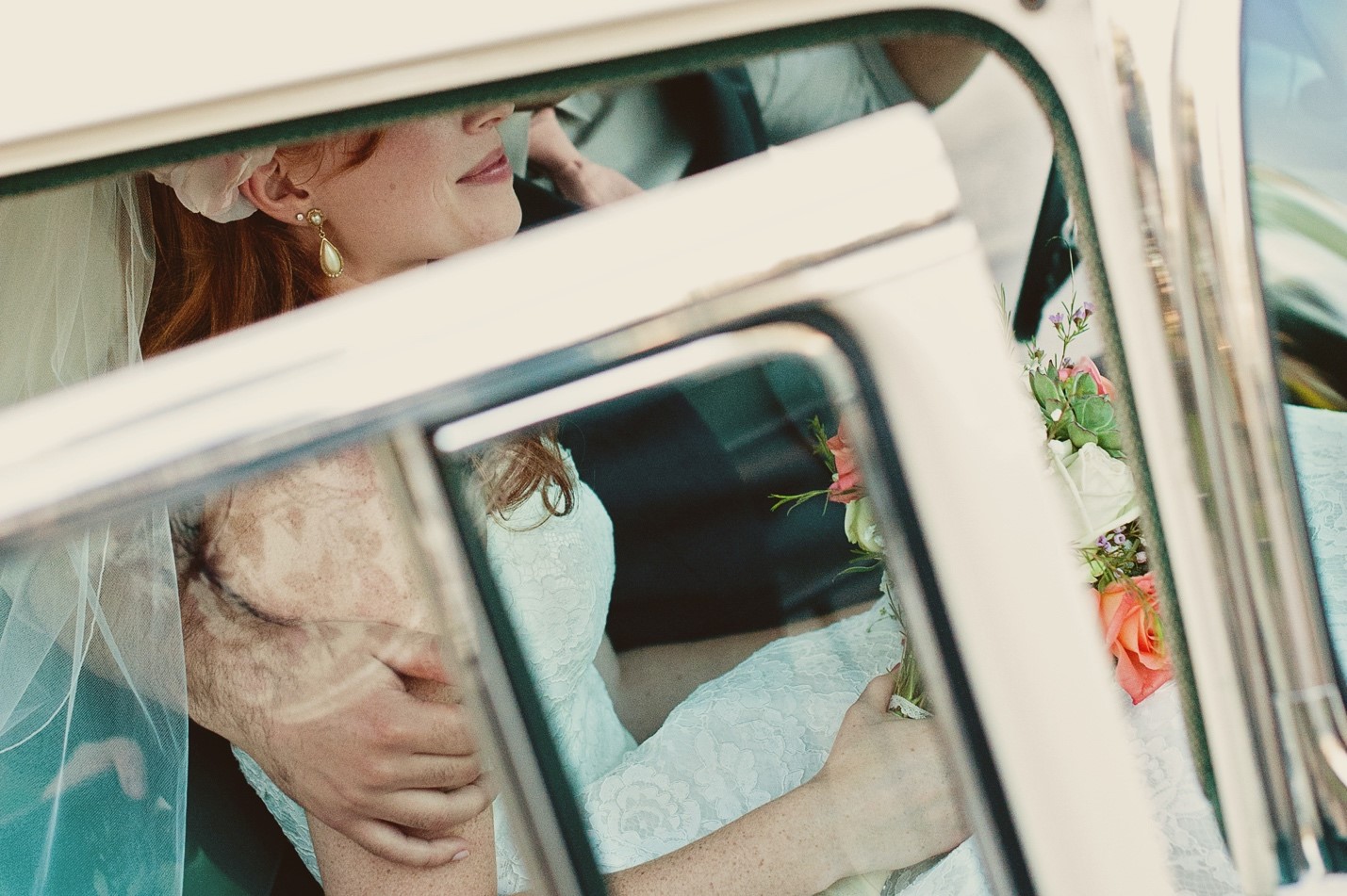 Transportation is an important detail that is often saved for the very last second. You and your significant other will most likely be at the venue before your bridal party. How will everyone get to the venue if the wedding is not local? If the ceremony and reception are at two separate locations, how will everyone be transported to the bridal party photos and the reception venue? If these questions are not figured out ahead of time, it can be disastrous to your wedding day timeline and snowball into massive delays. Whether you choose a Lamborghini for your getaway car or a giant party bus so everyone can fit, figure out the plan as far in advance as possible, so the rest of the day will be a smooth ride.
4. Designate a Day-Of-Point Person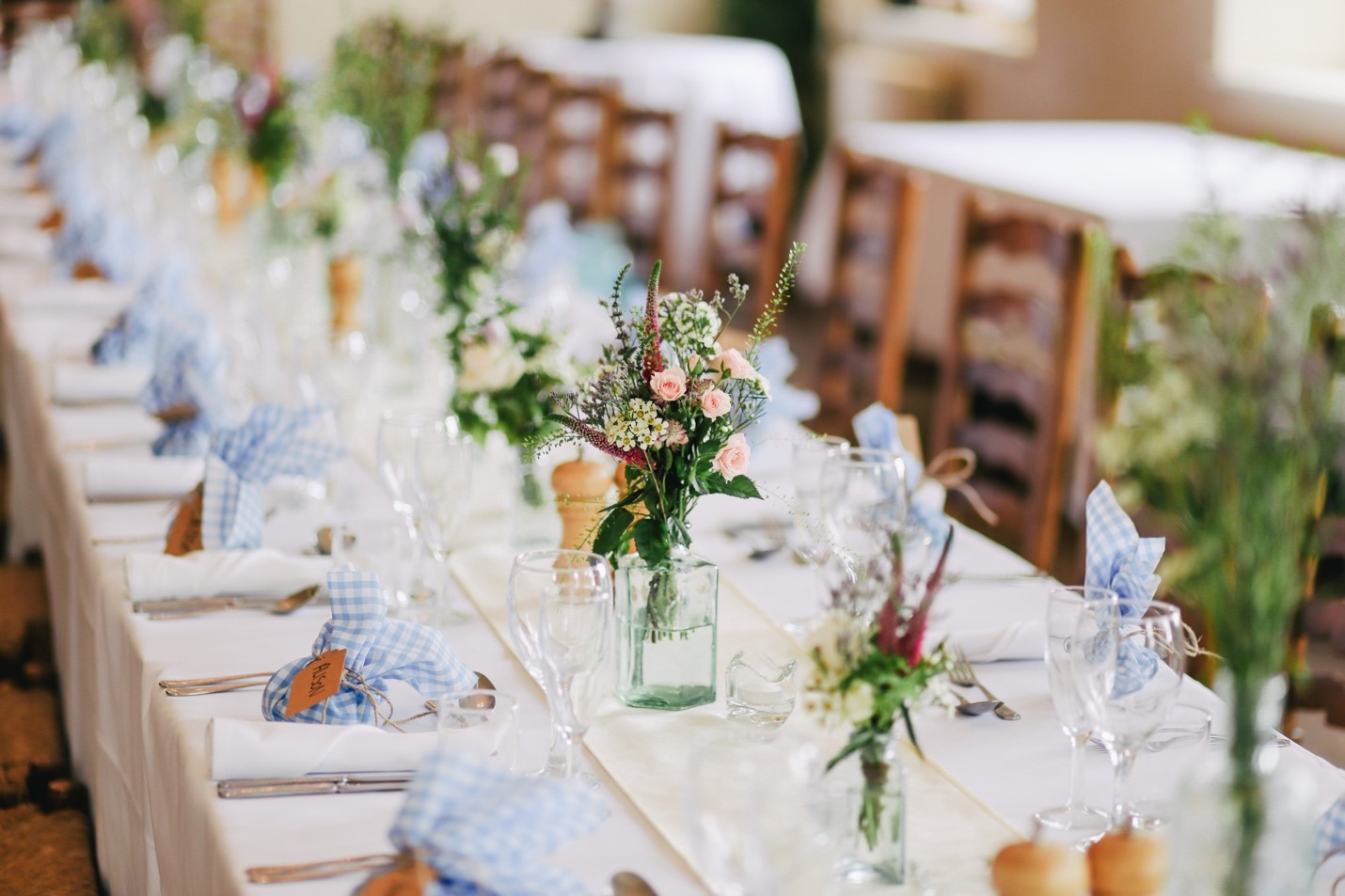 The day-of-point person is in charge of the vendors and all the questions people will have. Couples forget to choose a day-of-point person because they think that they will be able to answer these questions and be available with their phone on. It is an already crazy day for the couple, so there's no need to add even more to their plate. This person can be a close friend, relative, or even your wedding coordinator. You can hire a day-of wedding coordinator if you don't already have one helping you plan your wedding. This person will also manage the day's timeline, making sure to stay on track. They will also solve any last-minute challenges or problems that arise last minute, so you don't have to.
5. Designating a Photo Wrangler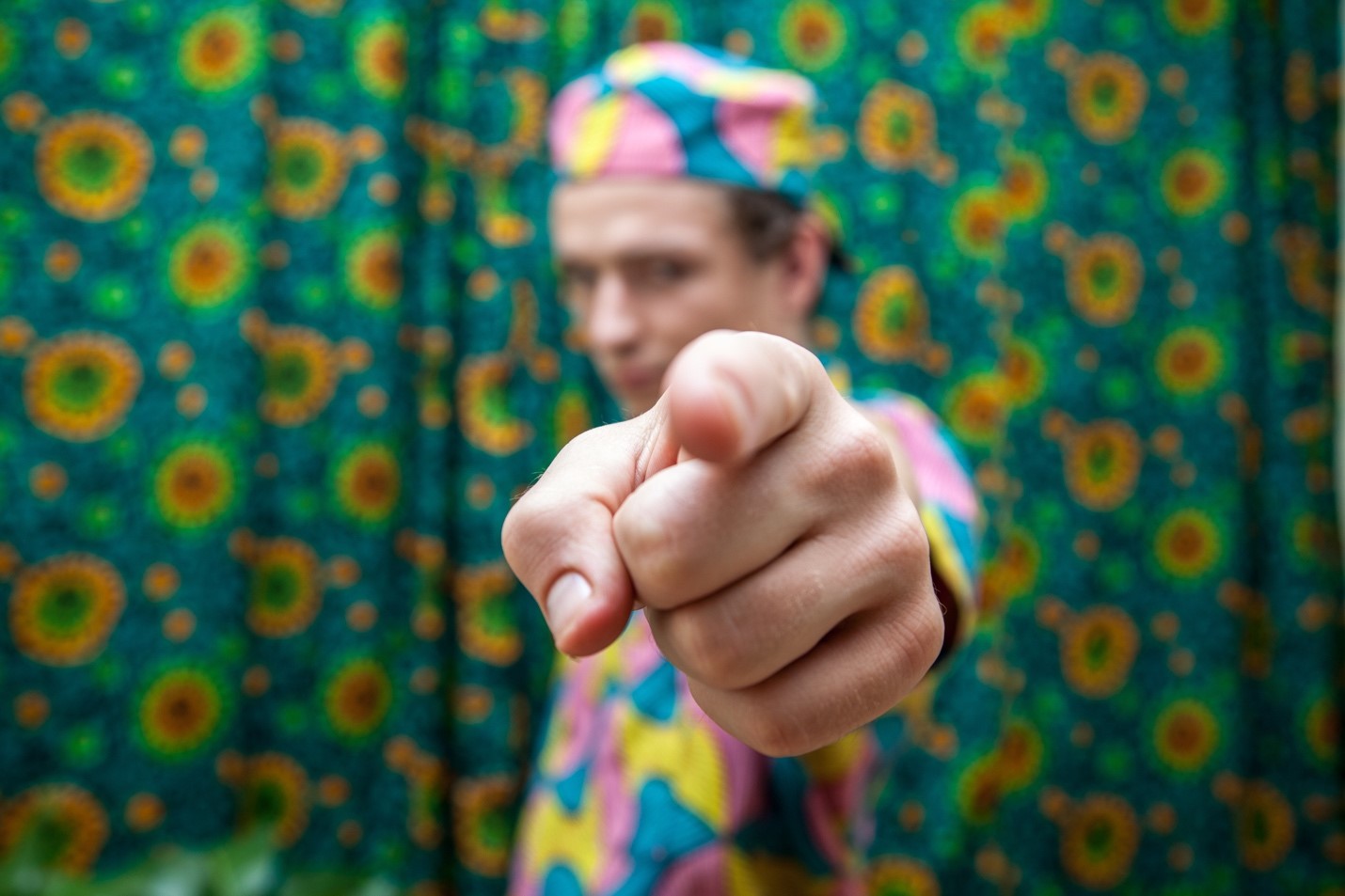 Your photographer will not know each of your family and extended family members. If you designate a sibling, cousin, aunt, etc., to gather up the family for family photos, it will go smoother and quicker. Another positive to the photo wrangler is that it shifts the burden of making sure no one is forgotten off your plate. When the photographer gets to the "photo of the groom with his aunts and uncles," the magical photo wrangler will grab the aunts and uncles so you can stay on track with timing. You should also talk ahead of time with your photographer to develop a family photos plan. The odds are many family members will want a lot of different pictures with you. To stay on track, you might not be able to take all the photos they want. Discuss the kind of photos that are important to you, so the photographer will know when it's time to move on. For example, you can say you require the following kind of photos: bride alone with sister, bride and groom with all the siblings, bride with mom, groom with dad, bride and groom with each set of parents, mother and father of the bride/groom separately, cousin picture with bride and groom, etc.
6. Potential Overtime for Vendors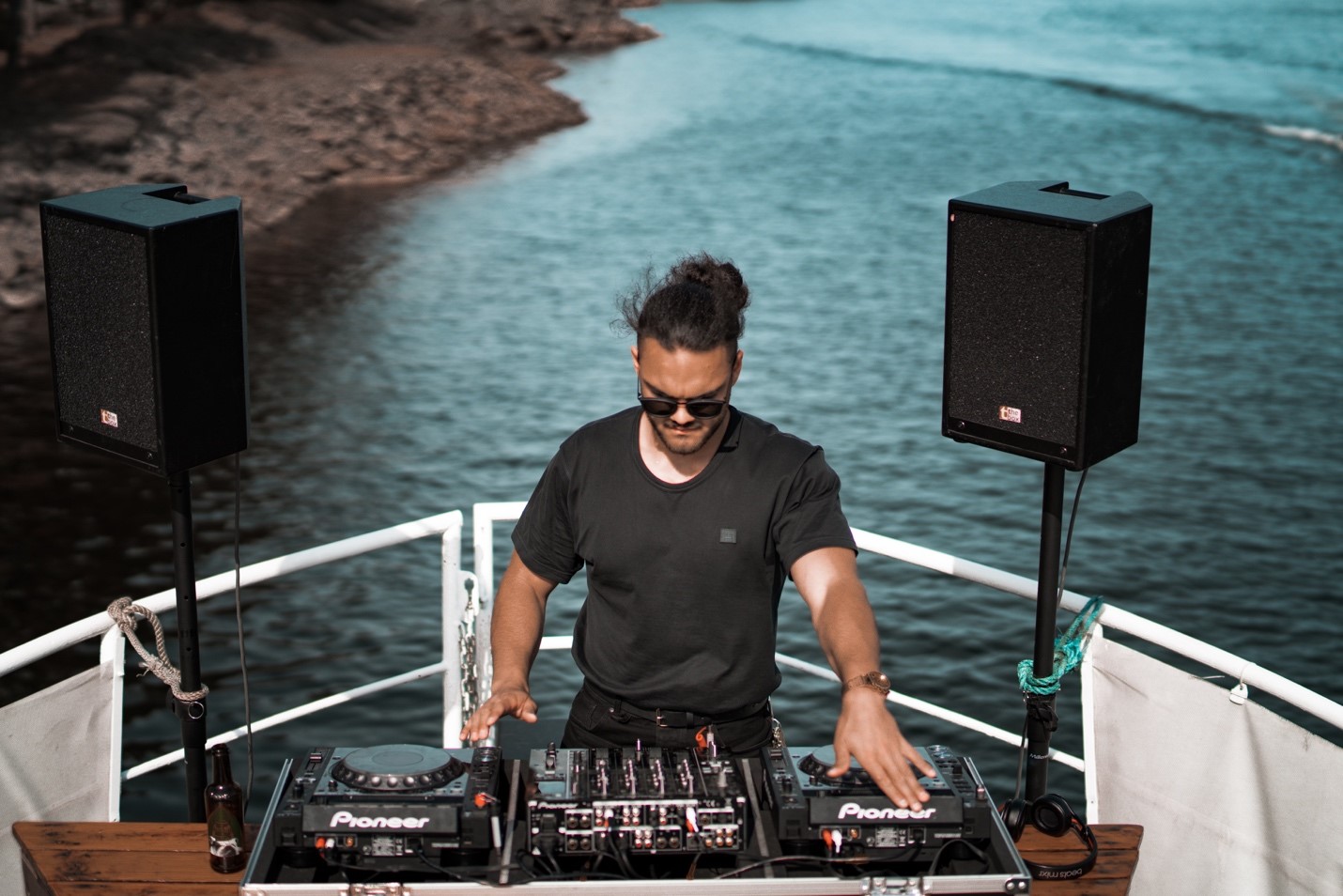 Check-in ahead of time with your vendors if they do overtime and would be willing to stay late. Even if ahead of time you feel like you won't want to hire them to stay late, you never know how you will feel that day or if your timeline is running late. So it's better to learn about the fees ahead of time and, as a courtesy, give them a heads up if you think you'll want to keep the night going.
7. A Do-Not-Play List for the DJ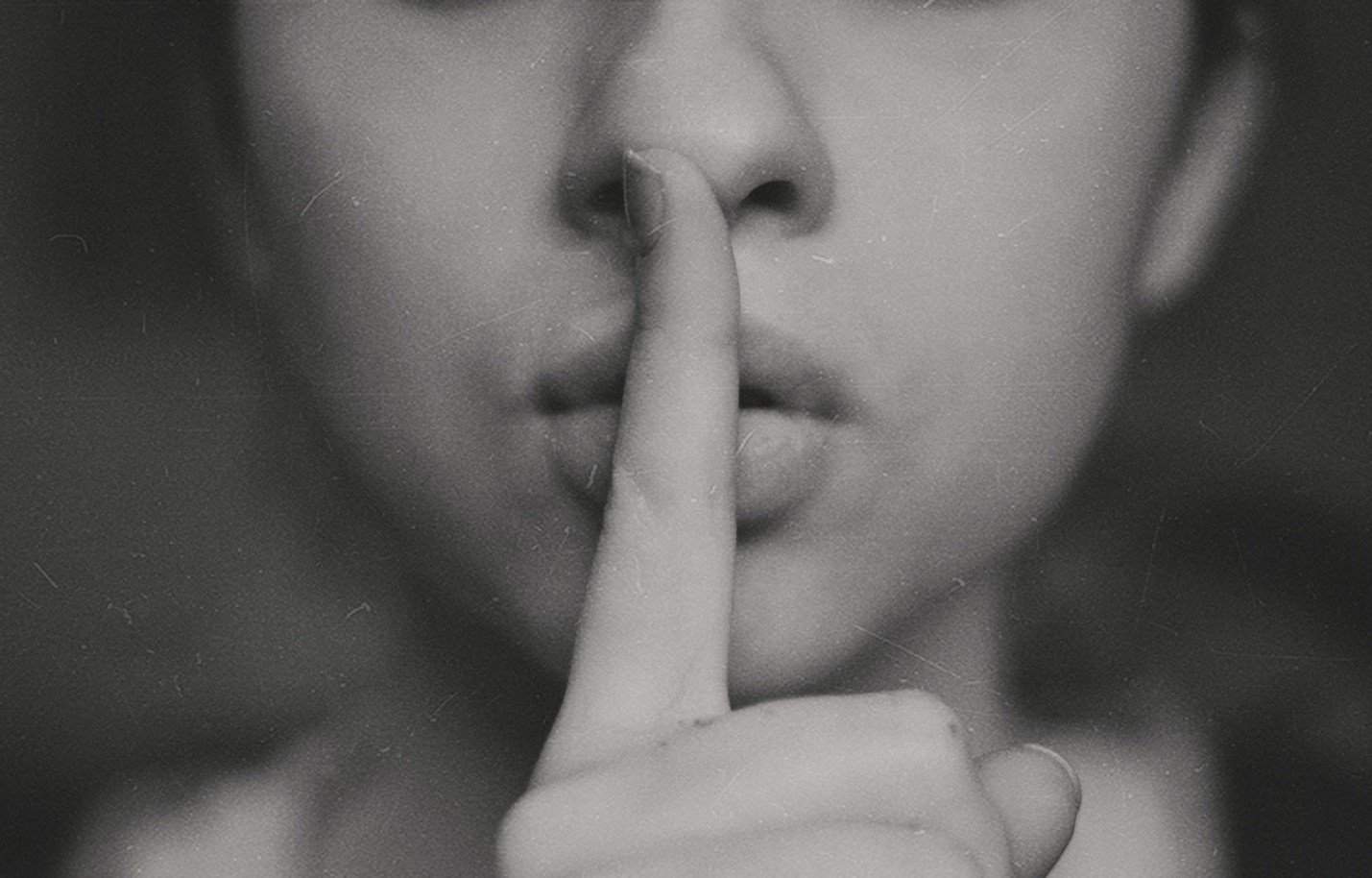 Even if you have planned your father-daughter/mother-son dance songs, cocktail hour playlist, and some of your favorite dance party songs, you should also write a do-not-play list for your DJ. Nobody wants to be surprised by those inappropriate songs that your bridesmaids or groomsmen wish to embarrass you with. So protect your grandparents, parents, and little cousins' ears! Thank me later.
8. Designate Someone to Gather Items at the End of the Night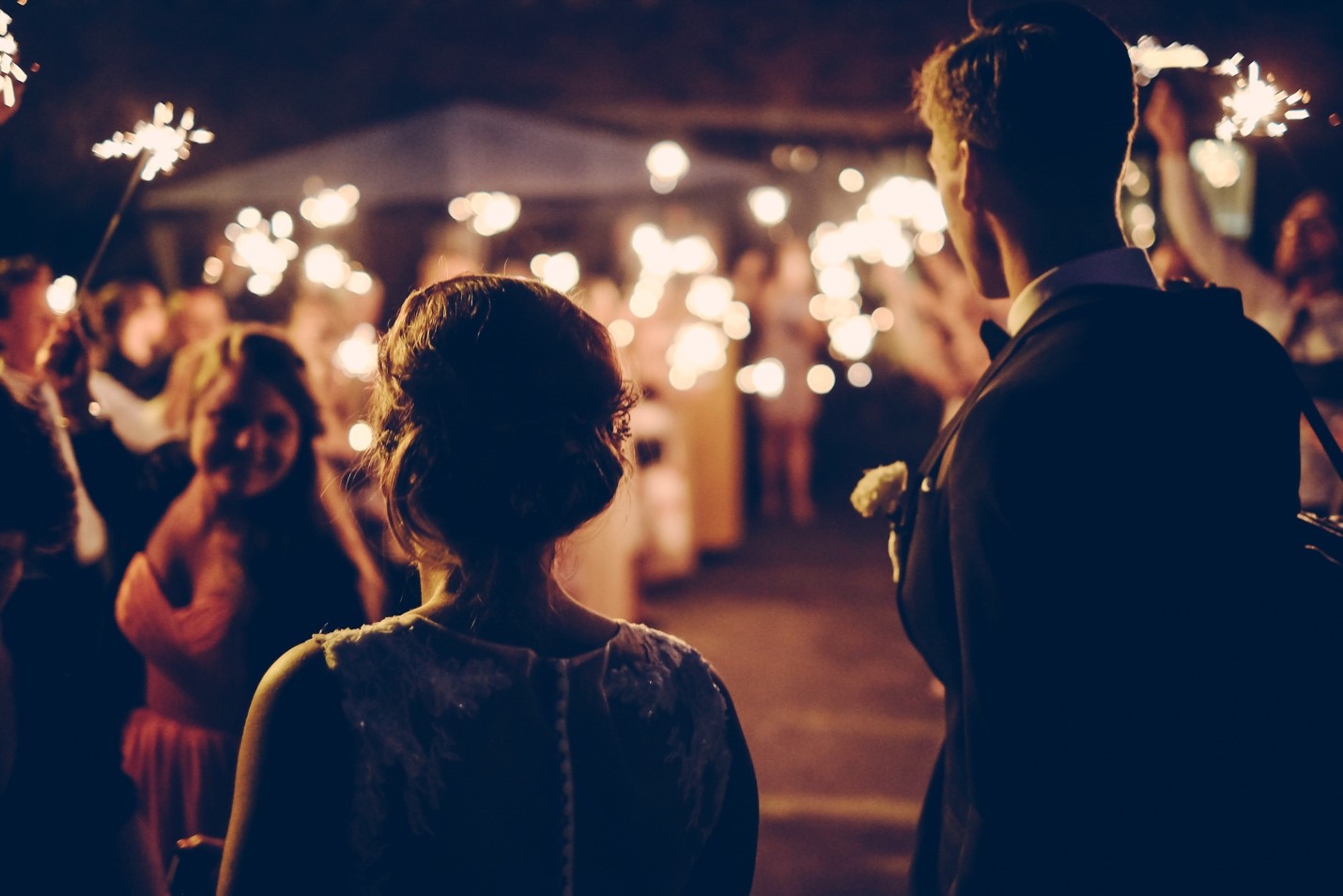 Designate someone to gather up personal items, gifts, décor, etc., at the end of the night. This helper will ensure these important items won't get left behind by the bridal party. It's not surprising how many things get lost when many people are involved, and you are focused on the wedding day. The bride and groom will not have time to make sure everything is picked up before getting in their getaway car. This responsibility should not fall on the day-of wedding coordinator but on someone close to the bride or groom.
9. Leave Enough Time and Budget for Alterations
So you found the perfect dress and suit, does it fit you perfectly? Is it too long and loosely fit on the sides? Tailoring your wedding attire to your body is worth every penny. Buying your wedding dress off-the-rack is budget-friendly, but make sure to take it to alterations so it can look perfect on your wedding day. In addition to these alterations, you will most likely have to bustle your dress. For example, if you have a long train, you will probably have to bustle it for your reception. This is a part of your alterations and will make your day a lot easier by not tripping all over your beautiful gown.
10. Create a Bustle Video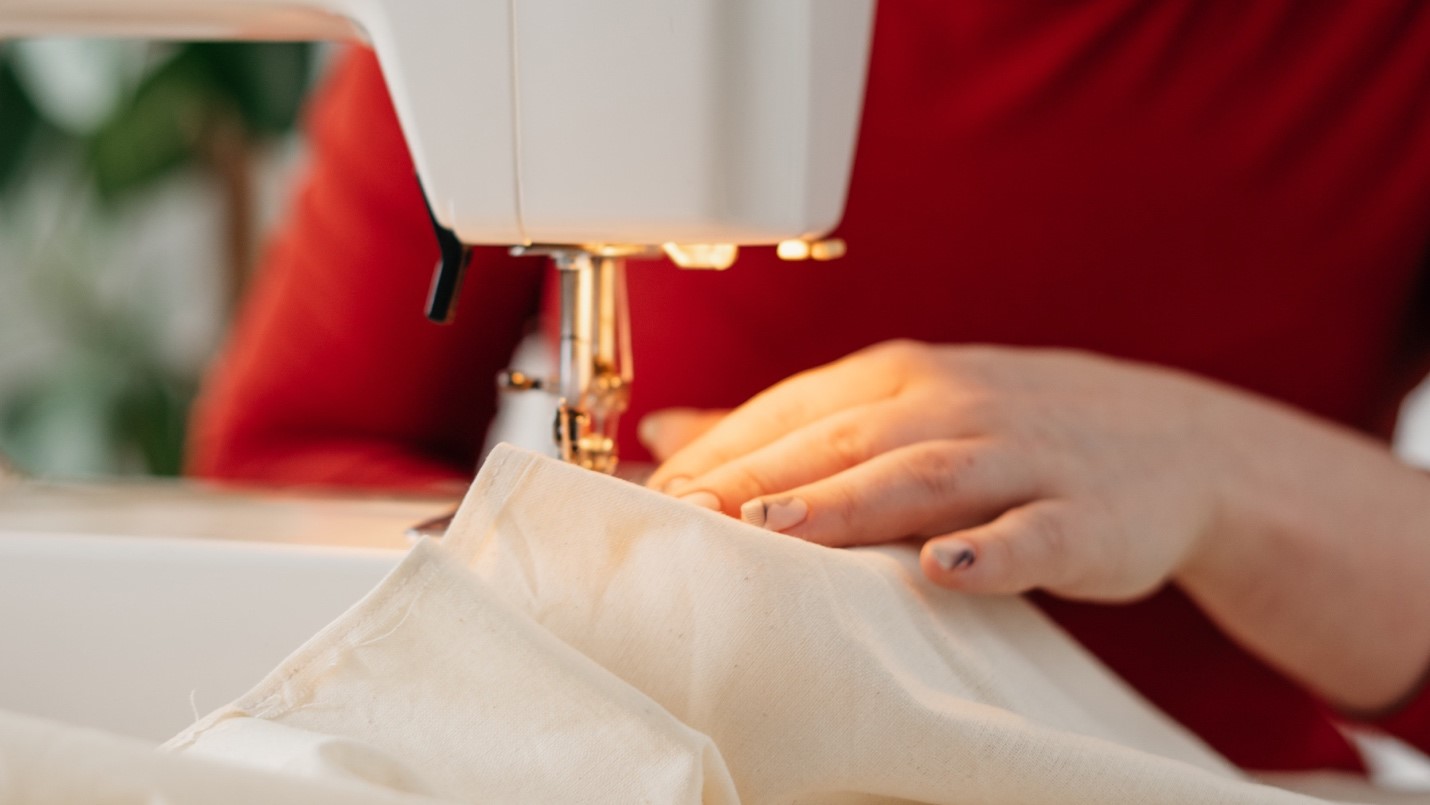 The bustle of your wedding dress is unique to your dress. There's no googling "how to bustle my wedding dress," as the buttons are placed uniquely according to your dress and body shape. It's PERTINENT to bring the person who will bustle your dress to your final alteration appointment. Have the person video the seamstress showing you how to bustle the dress after putting it on. Make sure they also learn how to bustle it and practice right there with the seamstress. The video will be beneficial on the wedding day when the pressure is on and emotions are high. The last thing you need is for your dress to be bustled incorrectly. This will look bad in photos, and the dress will fall before the night is over. You should also practice bustling the dress in the days before the wedding, if possible.
These commonly forgotten wedding details do not have to be a part of your wedding as long as you plan well ahead of time. You don't have to do it all on your own either! Disperse the burden by telling your maid of honor, bridesmaids, groomsmen, moms, dads, grandparents, etc., what they can do to help. They are there to help; put your trust in them. Hire a wedding coordinator if you don't want to utilize your bridal party or family! It will be beneficial to you and help the planning process go smoother than sailing. If a wedding coordinator is not in your budget, opt for hiring a day-of coordinator. These fees are a lot less and guarantee your wedding day will go perfectly and as planned.